The scandal with naturalized players of the Rwanda National Team at the 2021 African Women's Volleyball Championship got a few more new details.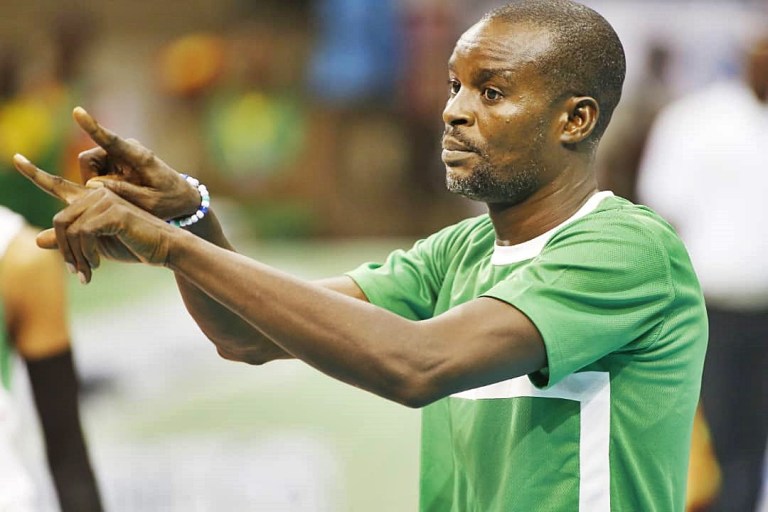 A few days after the end of the 2021 African Women's Championship in Kigali, Rwanda, the fuss about the scandal involving the home side did not settle. The names of four naturalized Brazilian players that had no right to compete for Rwanda and because of whose appearance in the tournament the national team of the host was excluded were revealed. These are Aline Siqueira 'Aline Wime', Tainá Caroline Apolinário, Mariana Da Silva, and Bianca Moreira Gomes.
The loudest in complaining about the participation of the quartet of Brazilians, and the first one who pointed out to it, Nigeria's head coach Samuel Ajayi, received death threats over the phone in the hotel in Kigali in which he and his team were accommodated.
The African Championship ended with Cameroon's victory but not before it was suspended until the moment in which the African Confederation (CAVB) did not take the necessary measures to exclude Rwanda.