It is total chaos at the 2021 Women's Volleyball African Championship in Kigali, Rwanda.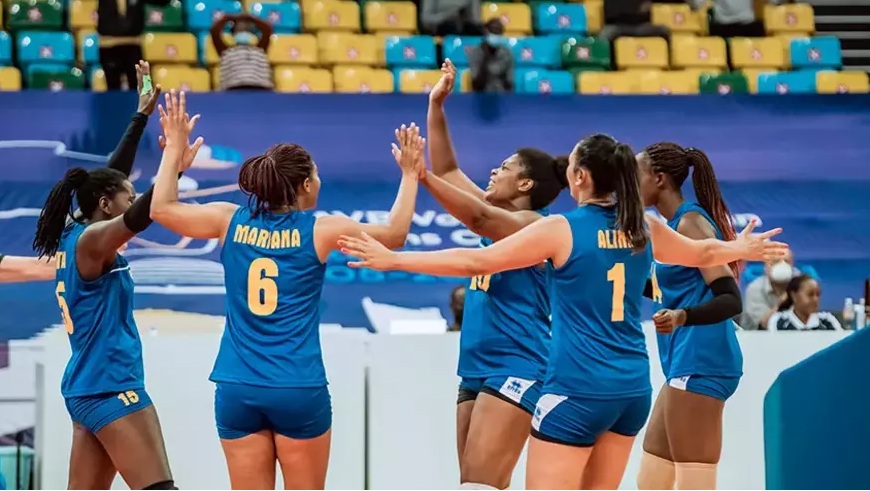 The host national team of Rwanda has been suspended from the 2021 Women's African Championship. It is an outcome that could have been predicted after the suspension of its game against Senegal. Rwanda was accused by its opponents (Senegal, Morocco, and Nigeria) of having fielded several Brazilian players and violating the rules on changing sports nationality. The complaint was accepted by the African Volleyball Federation (CAVB), meaning that the players in question are suspended as well as the Rwandan Volleyball Federation (FRVB). Furthermore, the host, who secured a place in the semi-finals, lost all the matches played so far by forfeit.
Allegedly, the International Volleyball Federation (FIVB) also got involved in the matter, suggesting CAVB remove the Rwanda National Team from the African Championship and requesting the governing body of volleyball in Africa and Rwandan Ministry of Sports to take appropriate sanctions. No one knows whether the competition will be resumed or not.