Douglas Souza, the Brazil Men's National Team member, is a volleyball player with the most Instagram followers in the world.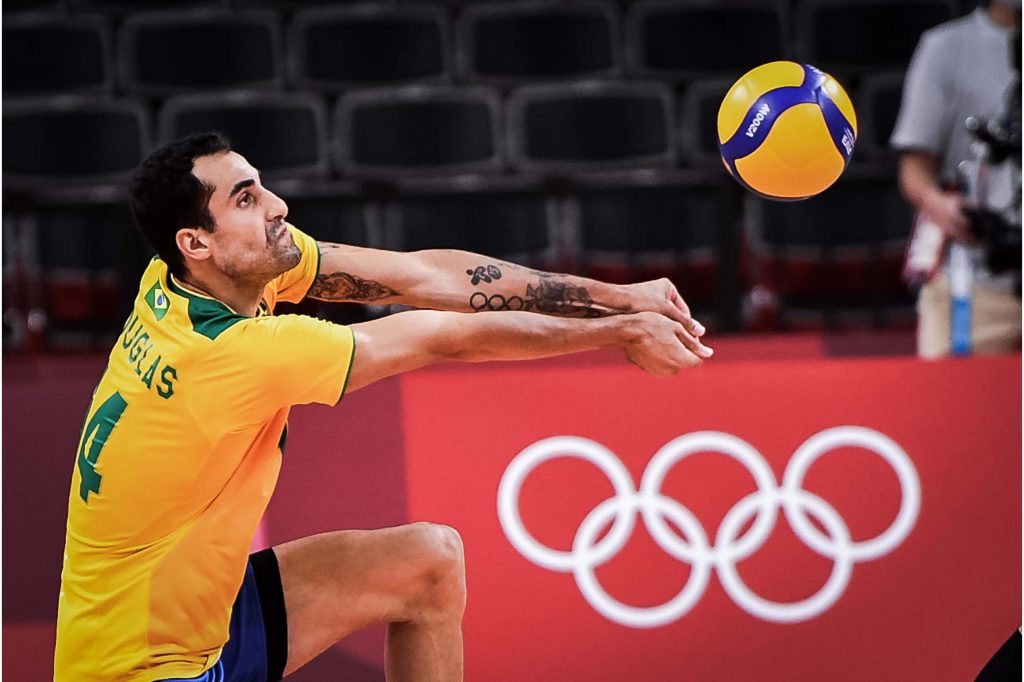 Iranian setter Saeid Marouf is no longer the king of Instagram among volleyball players. It is Douglas Souza, the outside hitter, who is currently engaged in the 2020 Olympic Games in Tokyo with the Brazil National Team. A 25-year-old 'Seleção' starter (gold medalist from Rio 2016) has over three million followers on this social media, by a million more than Marouf who fell to second place (see the list of the most-followed volleyball players on Instagram we recently announced – note that the number of followers at some of them changed in the meantime).
Exactly Douglas' posts since the start of the Olympics in Tokyo helped him increase the number of Instagram followers. Every day, he is telling his fans about life in the Olympic Village and what is going on around the event, about how alarms wake him in the morning, about so-called 'anti-sex' beds in the room, etc. The public, especially from Brazil, was very pleased with what he was sharing.
Recall that a couple of years ago Douglas had outed as gay. Next season, he will be wearing the jersey of Italy's Tonno Callipo Calabria Vibo Valentia.