Multiple Brazilian women's volleyball club champions Osasco São Cristóvão Saúde are trying to make a constructive solution for the issue of a starting opposite hitter this season.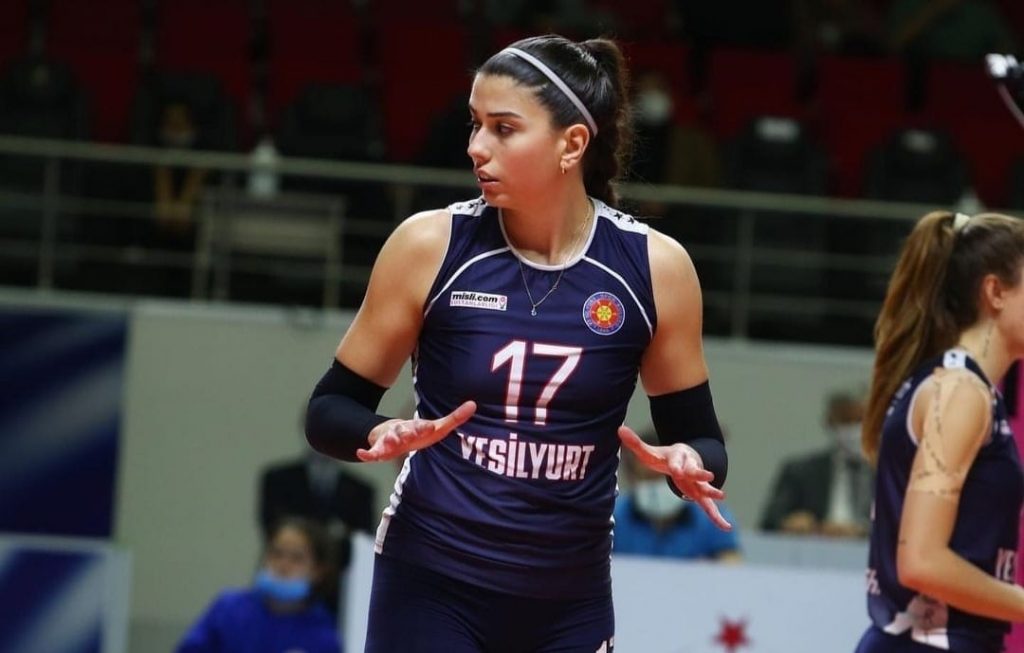 Turkish and Brazilian media informed that Osasco are preparing the announcement of the arrival of the Turkish opposite hitter Ceren Kapucu to the club. The 28-year-old player played under the maiden name Kestirengöz for the most part of her career thus far. The experience in Brazil will be the first international one for an opposite hitter who was formed in the youth ranks of VakıfBank and was a part of the Turkey National Team roster at numerous events before 2018.  In the current season, Ceren was the top scorer of Yeşilyurt, the side struggling to avoid relegation in the Misli.com Sultanlar Ligi.
This season, Osasco can't find a permanent solution for the position of a starting opposite hitter. They lost Tandara Caixeta, the star of the team, after the positive anti-doping test during the Olympic Games in Tokyo. With no knowledge of her return to the court, the head coach Luizomar de Moura has employed the outside hitter Tifanny Abreu in this position. The experienced Joyce Silva 'Joycinha' has been brought in to fill the void but she's out of shape due to one-year inactivity. Karine Schossler, who was projected to be Tandara's backup, is recovering from surgery.
See our sections – Transfers – Done Deals and Transfers – Rumors.