Renewing the contract with Miguel Ángel López, Brazilian men's volleyball giants Sada Cruzeiro discouraged overseas teams from trying to hire him.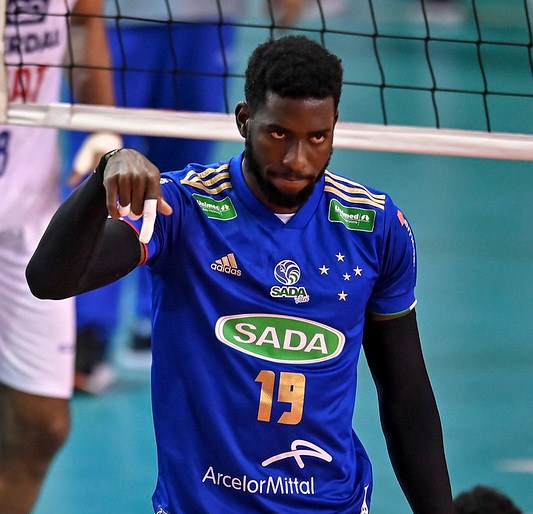 The Cruzeiro fans can be more relaxed about the future of their pillar López, who has been excelling in the club jersey since his arrival in 2020.
The Cuban outside hitter has agreed to an extension of the current contract with the Contagem side. The MVP of the last FIVB World Championship was targeted by some Italian clubs. Cruzeiro obviously know very well the potential of the 24-year-old player, giving him a new contract that will run until the 2023/24 season.
See our sections – Transfers – Done Deals and Transfers – Rumors.