Unofficially, the playoff participants of the 2022 Men's Champions League proposed the European Volleyball Confederation a new format for the remainder of the competition.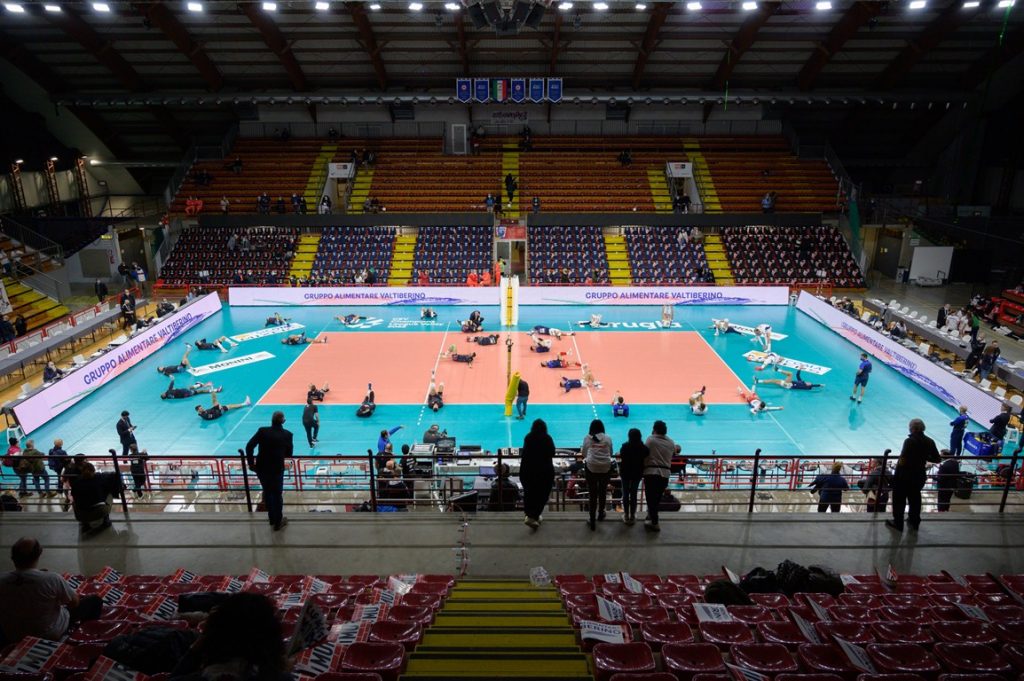 CEV got a proposal to turn the playoffs of the CEV Champions League Volley 2022 | Men into a sort of Final Six by which the interest and competitiveness would be increased after the exclusion of Russian teams. So, instead of 'truncated' quarter-finals with 6 teams (2 Russian sides are out), the proposition is that these 6 clubs form two groups of three.
The governing body of European volleyball is yet to assess the idea. The first legs according to the current playoff format are to be played on March 8 and March 10.