Discrimination will cost teams points in the next Brazilian Volleyball Championship, both for men and women.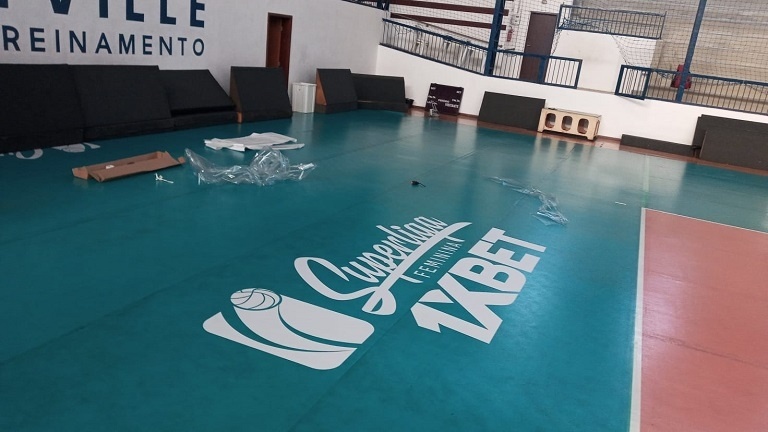 Web Vôlei revealed that one of the novelties of the 2022-23 Superliga will be the loss of points for teams involved in discriminatory acts of ethnic origin, race, sex, color, age, and condition of elderly or disabled persons. The item was included in the regulation after a discussion the Brazilian federation (CBV) has had with the participants of the top national competition, both men and women.
It will be the first time that any volleyball competition in Brazil will have such a rule with a point loss for the team involved. It applies to the conduct of players, coaches, members of the coaching staff, officials, but also fans, which could potentially give the most headache to teams because there's no way to fully control the crowd from shouting anything or showing gestures. The rule will be applied in the case when a certain club fails to identify the offender(s) or when the adoption of administrative and criminal measures by the team against the perpetrators of the fact isn't proven. The team linked to the person or persons who committed the act will be penalized with the loss of one point.
Discrimination cases, unfortunately, happened in several editions of the Superliga, Web Vôlei made a recollection. In 2015, the two-time Olympic champion Fabiana Claudino, who defended Sesi, denounced a fan after hearing the expression "macaque wants banana" in a game against Minas, in Belo Horizonte. The opposite Wallace Souza, another Olympic champion, also reported something similar in a classic between Cruzeiro and Minas, three years before that. In 2011, the middle blocker Michael Santos, from Vôlei Futuro, suffered homophobic insults in a game against Cruzeiro. Let's get back to the most recent discriminatory cases: last year, the middle blocker, Diego Dutra, from Brasília, said he was the victim of homophobic comments in a match against Funvic. Also, last season, the Olympic champion from Rio, Maurício Souza, had his contract with Minas terminated after homophobic posts on social media.
All the above-mentioned cases would've been sanctioned if this rule was brought in earlier…