From July 20 to 24, 2022, the top eight men's teams of the FIVB Men's Volleyball Nations League will vie for the trophy in Italy.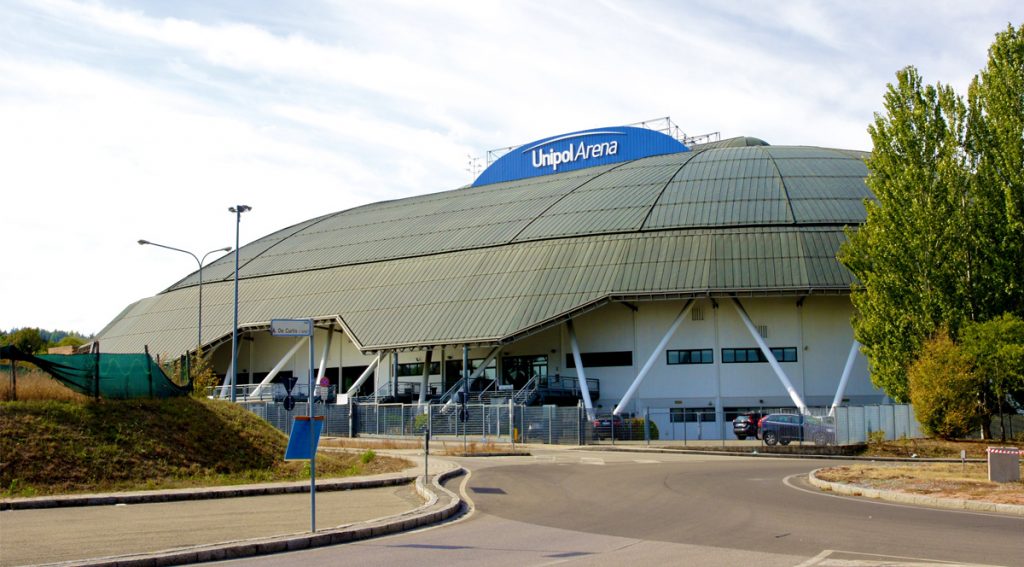 Bologna, Italy, will host the 2022 Men's VNL Finals from July 20 to 24 at the Unipol Arena, capping up a month of nonstop volleyball activity in the event. The top eight teams in the preliminaries will meet in the northern Italian city for a final fight that will determine the champion. Italy has hosted tournaments in both men's and women's competitions since the VNL's inception in 2018, however, this will be the first time Bologna serves as a host. The full course of the VNL competition was held in Rimini, Italy, in 2021, indicating that this European nation will host the men's Finals for the second year in a row.
The quarterfinals and semifinals will take place on July 20 and 21, followed by the finals on July 23. On July 24, the bronze medal match and the final will take place.