The FIVB Road to Paris Olympic Qualifier kicked off in Xi'an, China, with Poland, Canada, Argentina, and Bulgaria emerging victorious in Pool C.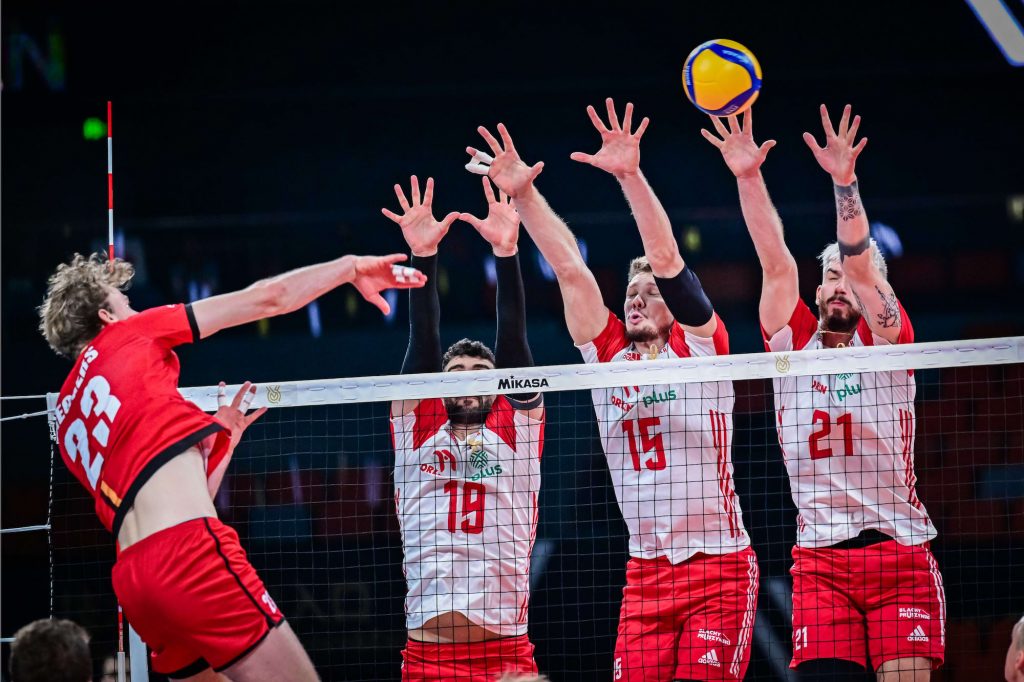 The event witnessed two thrilling five-setters. Poland, the world's number one team, narrowly managed a 3-2 victory against a resilient Belgium. Lukasz Kaczmarek of Poland and Ferre Reggers of Belgium shared top scorer honours, each delivering 25 points.
Canada experienced a similar clash against the Netherlands, eventually prevailing 3-2. Despite a match-high 29 points from Netherlands' captain Nimir Abdel-Aziz, Canada, led by Arthur Szwarc, Stephen Maar, and Eric Loeppky, clinched victory in a nail-biting tie-breaker.
Argentina displayed dominance with a 3-0 shutout against Mexico, with Bruno Lima scoring a match-high 16 points. Meanwhile, Bulgaria delivered a decisive 3-0 blowout against hosts China, with captain Tsvetan Sokolov contributing a 20-point match high.
These opening victories set the stage for an exciting competition as the teams vie for a spot in the Paris Olympics.
Pool C
September 30, 2023
Argentina vs Mexico (25-20, 25-17, 25-19)
Bulgaria vs. China 3-0 (25-18, 25-19, 25-14)
Poland vs Belgium 3-0 (23-25, 25-20, 25-16, 21-25, 17-15)
Canada vs Netherlands 3-2 (25-21, 23-25, 24-26, 25-18, 15-12)