A 2021 year was very successful for Osmany Juantorena until the start of the national team campaign.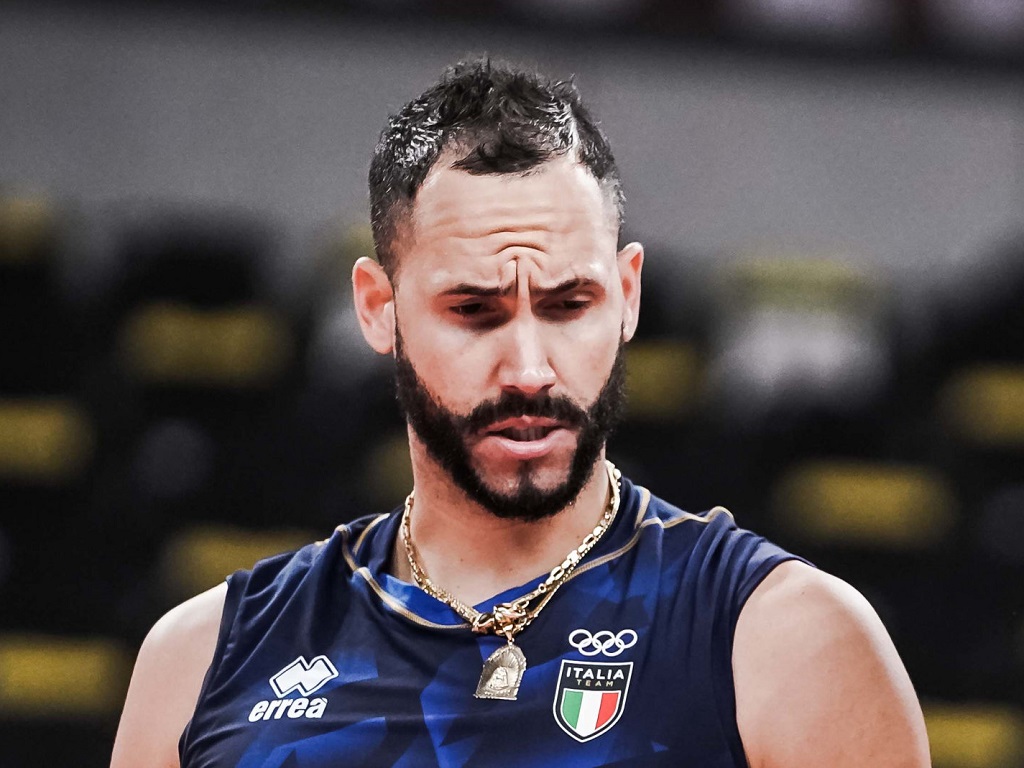 Juantorena, who has turned 36 today, had a great Olympic Games tournament but it was not enough to win the medal as Argentina stopped them in the quarterfinals.
He wanted to make a farewell with the Italian national team with a medal, however…
"I wanted to finish on the podium or to have the chance to do so. Going out like this hurts me. This is sport… we did not materialize the favorable opportunities for the tie break against De Cecco's Argentina, to whom my compliments go also for the Bronze medal against Brazil. I take comfort in looking at our 2016 Rio Silver, a result of which I am always proud. In Tokyo we gave everything, I put my heart into it, but it wasn't enough."
Many fans praised you and your efforts in the jersey of the Italian national team…
"I didn't expect so many compliments from fans of all colors. This means that I left my identity to the blue group and I represented Italy with honor and a sense of responsibility. The tears were real, I did not give myself peace for the elimination and my last presence."
Recall that Osmany Juantorena announced retirement from the national team.