The international career of Cuban-Italian male volleyball player Osmany Juantorena is over.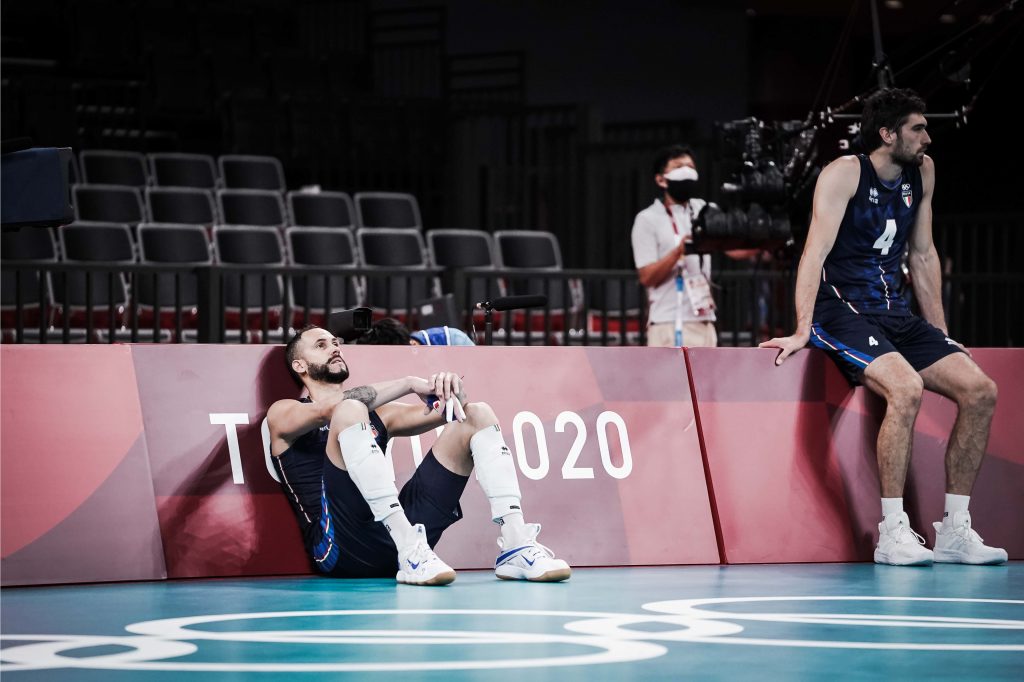 At the age of 35 and after nearly six years of wearing its jersey, Osmany Juantorena said goodbye to the Italy National Team.
"I'm so sorry that Italy didn't make it. It hurts to end this wonderful adventure this way, with a defeat. I always put my heart into it, every time I wore this jersey. It was an honor to wear these colors, but the time has come to say goodbye to the blue jersey. A huge thank you to all my teammates, the staff, and also to the Italian Volleyball Federation! I will always be grateful for this opportunity you've given me! I will always support Italy. I love you," an experienced Cuban-Italian star wrote on his Instagram profile after 'Azzurri' were knocked out by Argentina in the quarterfinals of the 2020 Tokyo Olympics.
After few years of defending the colors of the national team of his homeland (2003-2006), Juantorena decided to move to Italy to play there on a club level and obtain citizenship there. Starting from 2015, the outside hitter represented Italy, winning three medals, none of which was gold. Individually, during that period, he won the award for Best Outside Spiker at the 2015 FIVB World Cup.