The top-placed team Perugia have scored another victory in Serie A1 SuperLega.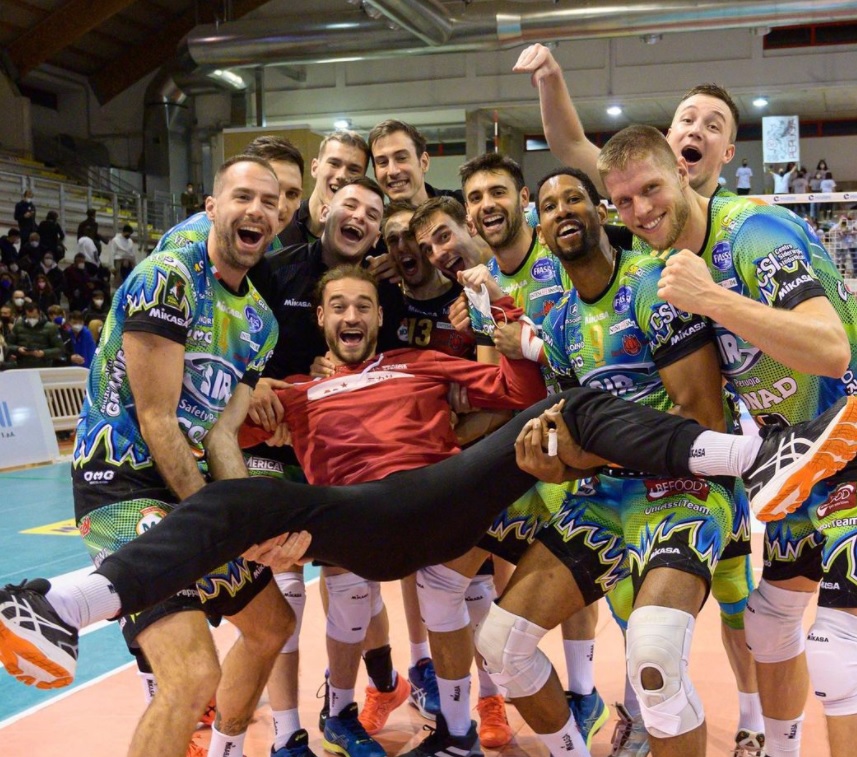 They defeated Cisterna away in four sets 3-1 (25-27, 25-19, 25-10, 25-19) to stay on top of the standings with a 12-1 score. Wilfredo Leon was the top scorer with 28 points, while Oleh Plotnyskiy contributed with 18 points. On the other side, Petar Dirlic scored 15 points.
Verona have caused the major upset by beating Trentino in the tie-break 3-2 (13-25, 29-31, 25-20, 25-10, 15-12).
Rok Mozic (20 points) and Kyed Jensen (18 points) were the best scorers in Verona, while Alessandro Michieletto had 21 points and Daniele Lavia ended the game with 17 points.
Lube Civitanova have recorded the 10th victory. They downed Padova in three sets 25-20, 25-17, 25-20. Gabi Fernandez finished the game in Lube's jersey with 12 points, while Zaytsev and Herrera contributed with 10 points each. The top scorer of the game is coming from Padova – Mattia Bottolo, 13 points.