The Italian Men's Volleyball Championship participants Allianz Powervolley Milano and their captain will continue to collaborate in the next two years.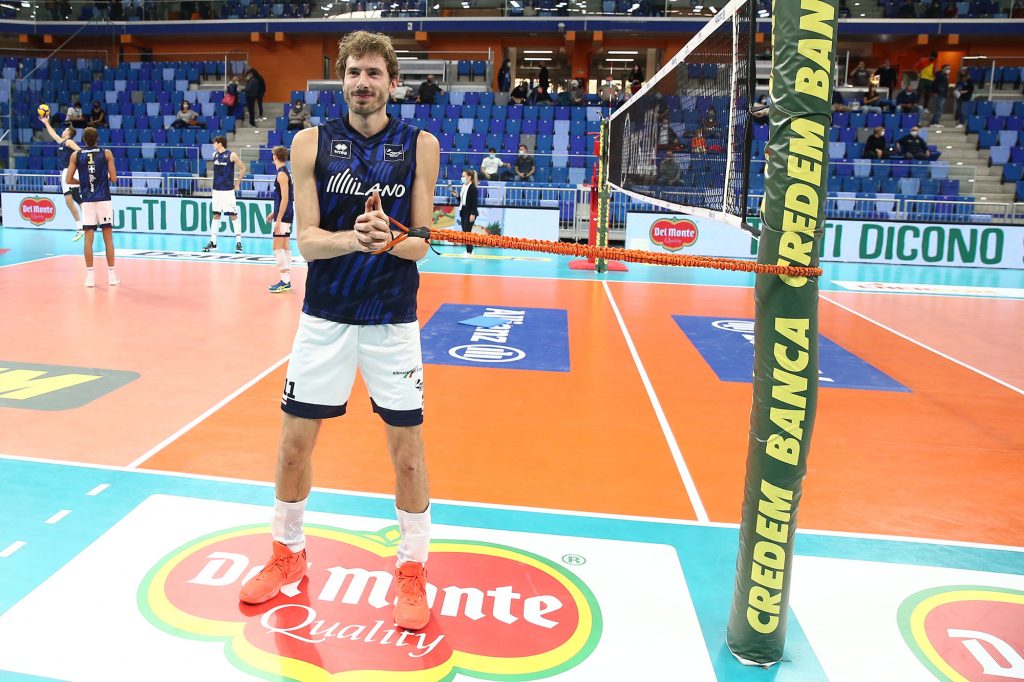 Milano will enter the next season, as well as the one after that, with the same captain.
The former Italy National Team member Piano has signed a two-year renewal with the SuperLega side with which he already spent the last five years. Given that the middle blocker is 31 years old, there's a high probability that he'll end his career at the Milan-based club.
See our sections – Transfers – Done Deals and Transfers – Rumors.