Mexico defeated Canada in Santo Domingo (Dominican Republic) in the final of the 2021 NORCECA Men's Volleyball Pan-American Cup.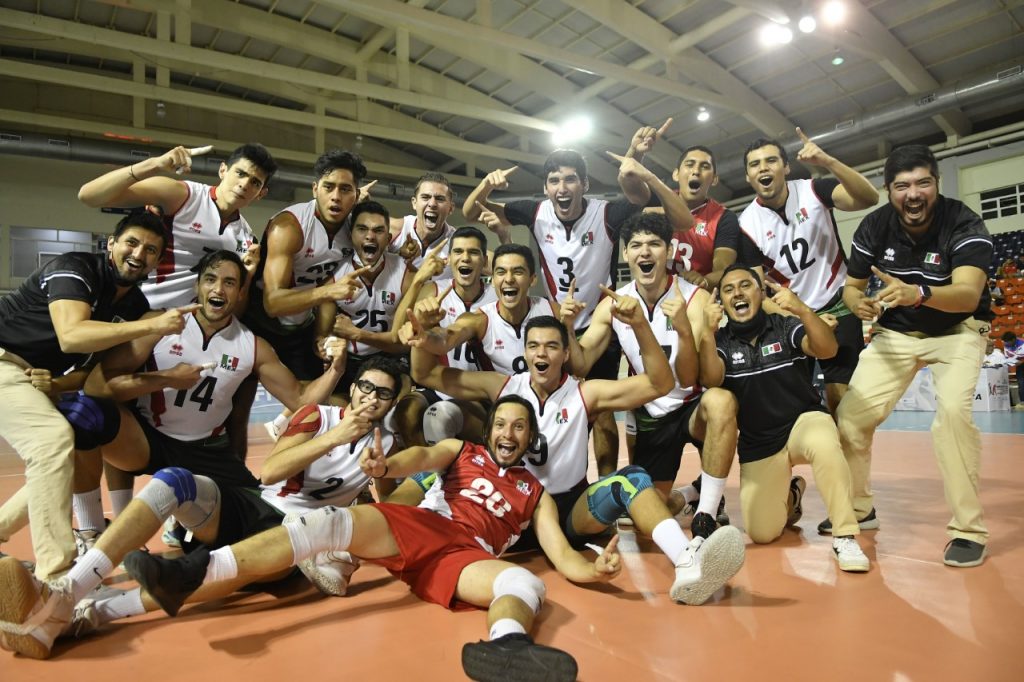 Mexico is the new champion of the 2021 Men's NORCECA Pan-Am Cup after beating Canada 3-0 (25-17, 26-24, 25-20) in Santo Domingo, the Dominican Republic. 'The Aztecs' conquered the contest for the second time in its history. The first time was in 2007, also in Santo Domingo, when they defeated Puerto Rico.
It was Mexico's revenge on Canada in the full sense of the meaning, as it had fallen to the North American side in the preliminary round (3-1). Actually, Mexico claimed the last eligible spot in this stage for progressing to the knockout stage (fourth with 14 points and 3.2). Young Mexican opposite hitter Diego González was named as the MVP of the Pan-Am Cup 2021 and is the only player from the new titleholder who appeared in the ideal team of the tournament.
The United States finished with the bronze medal after defeating the Dominican Republic 3-0.