For the first time in the 11-year history of the competition, the national team of the United States won the U21 Men's Pan American Championship.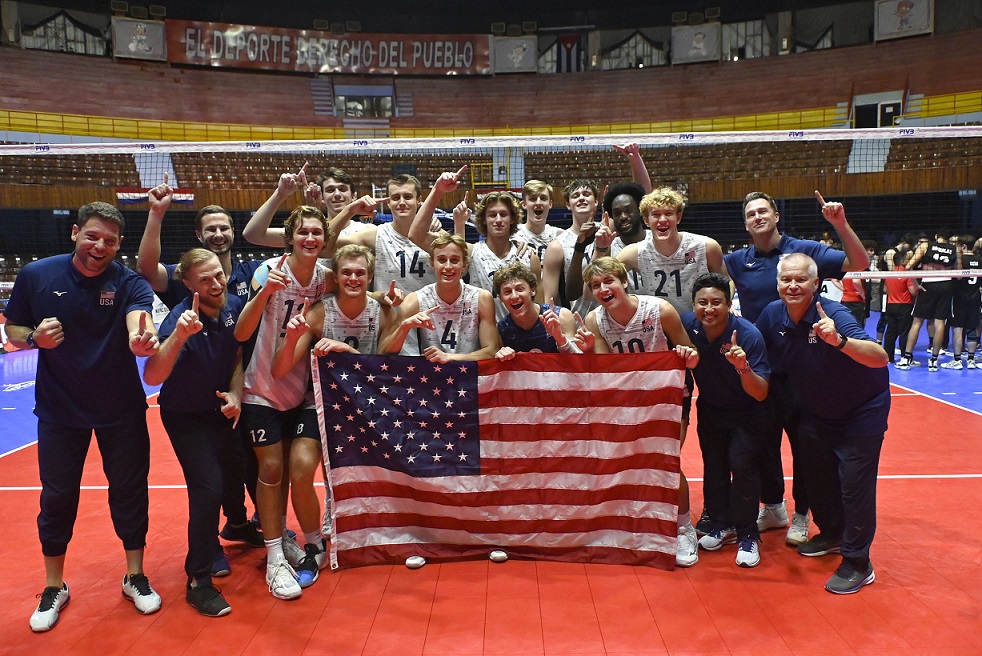 The United States won the 2022 Men's U21 Pan American Championship in Havana, Cuba, by defeating Mexico 3-0 (25-19, 30-28, and 25-14) to complete an undefeated run. With a consistent effort, the Americans gave their adversaries no chance of winning the one-hour and a 22-minute match between the two teams that will represent their countries at the FIVB World Championship for this age group in 2023.
The only players to reach double digits in the gold medal encounter were from the winning team – three of them, highlighted by opposite Shane Wetzel's 13 points. Setter Andrew Rowan of UCLA, the champion team's captain, was named the competition's Most Valuable Player. His side won the Men's U21 Pan American Championship for the first time in the competition's 11-year history.
2022 Men's U21 Pan American Championship – all results