The Japanese men's volleyball top division side JTEKT Stings appointed the new head coach.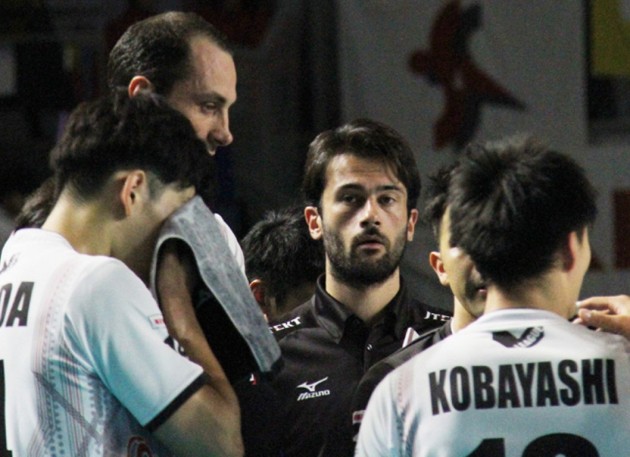 Even though he brought the first championship title (2019/20) and cup trophy (2020/21) to the Stings in the club history, last season's results (fourth place, no playoffs) cost Shinji Takahashi a position of head coach. The Kariya-based side decided to part ways with a young expert (40 years old) and replace him with an even younger.
A 30-year-old Italian Federico Fagiani, who has been in the Stings' staff for several years in the role of an assistant coach, was appointed instead of Takahashi and signed a two-year contract.
See our sections – Transfers – Done Deals and Transfers – Rumors.