Russian women's volleyball champions Lokomotiv announced hiring one of the best opposite hitters in the world, Malwina Smarzek-Godek.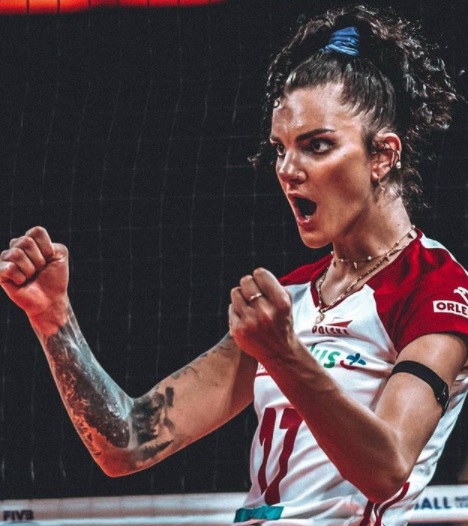 The powerful opposite hitter of the Poland National Team, Smarzek-Godek, joined Russian Superliga champions Lokomotiv. The 25-year-old player spent the last season at Igor Gorgonzola Novara, with which she took second place in the Italian Championship and was one of the pillars.
So far, on a club level, Smarzek-Goden had most successes with Grupa Azoty Chemik Police, winning two Polish Championships with them. As for her international career, she won the 2019 Montreux Volley Masters with Poland and was named MVP and Best Opposite Spiker of the tournament.
See our sections – Transfers – Done Deals and Transfers – Rumors.