Zoran Terzić, the head coach of the Serbia Women's Volleyball National Team, elaborated on the difference between the two, probably, best female players in the world at the moment.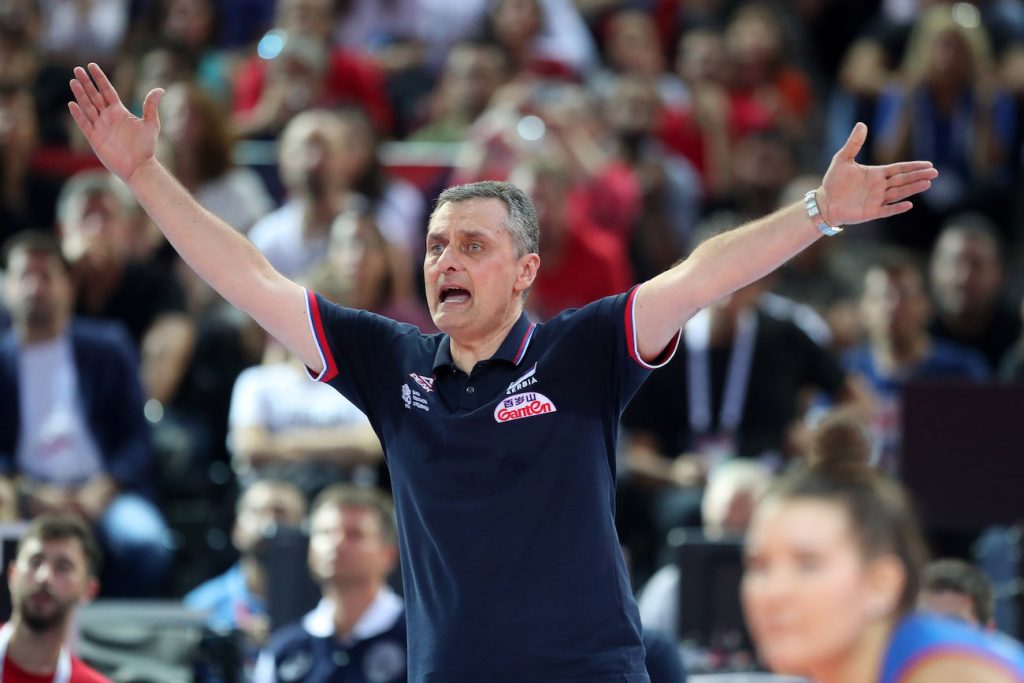 In an interview for MozzartSport, Serbia Women head coach Terzić, who has been at the helm of the national team for as many as 20 years, spoke about the medals, best players he coached, the road to the top of the world volleyball, and, of course, about the upcoming Olympic Games in Tokyo. However, what came into the spotlight were his thoughts on the differences between the two, probably, best female volleyball players in the world today – Tijana Bošković, whom he coaches in Serbia National Team, and Italian Paola Egonu.
"Along with Tijana, Egonu is the best opposite hitter in the world. I must say that and whoever gets angry, let them be angry. Let Tijana get angry if she wants to. When Egonu plays at her top level, she's more powerful than Tijana. She then hits every ball over the block and it's hard to stop. But, she'll never be a player like Tijana Bošković because she doesn't have it all. She has athleticism, mental strength more or less, but she doesn't have some things and they don't allow her to be on the same level every time. She's going up and down, the curve where her performance goes up and down is very present and she can never play every competition at the highest level. With Tijana, the oscillations are minimal, and that's really why she's the best in the world. Simple as that," stated the expert who led Serbia Women to the title in the 2018 FIVB World Championship and three titles in the CEV European Championship.