Kim Yeon-Koung announced her retirement from the South Korean Women's Volleyball National Team.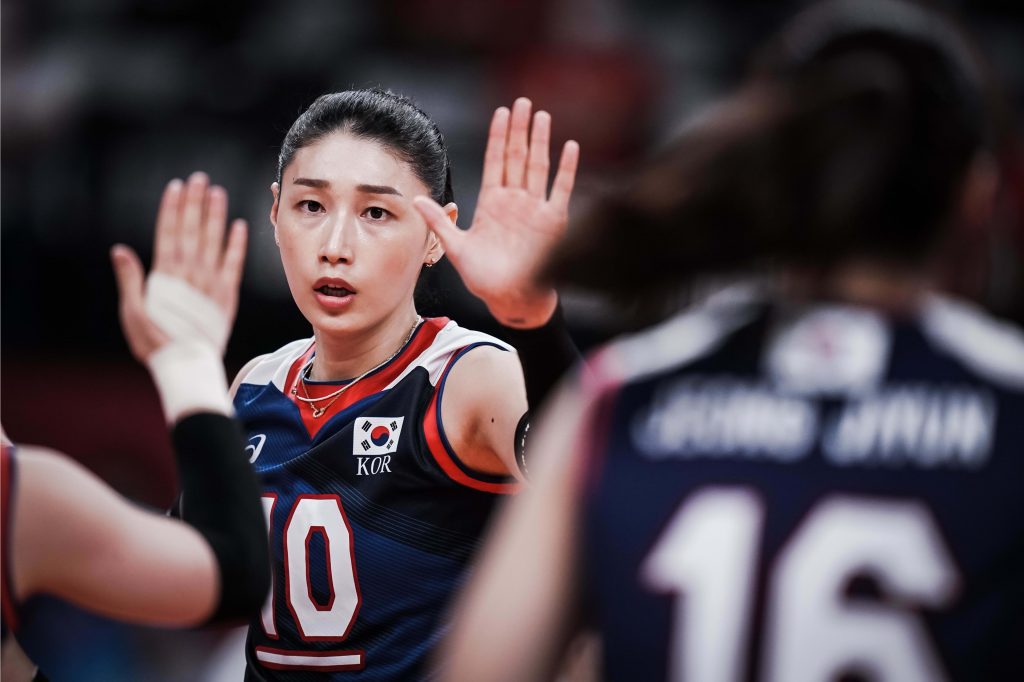 Korea's campaign at the 2020 Tokyo Olympics women's volleyball tournament was truly surprising and certainly thrilling to the fans in the country. It ended with fourth place after a defeat against Serbia in the bronze medal match. The biggest star of the Korean women's volleyball, probably ever, Kim confirmed what was clear even before the Summer Games in the Japanese capital – she will no longer wear her national team's jersey. The international retirement came 16 years after she has first worn it.
"Today was my last game as a national team player. It's disappointing to finish the Olympics this way. But I'm also happy to have made it this far. Nobody expected us to get to this point, even some of us doubted it," the 33-year-old outside hitter stated after the encounter against Serbia, holding back tears after watching the medal slip her away.
As a member of the national team of Korea, Kim won 10 medals, one of which was gold – in the 2014 Asian Games. Her individual awards, which she took with the national team, are hard to count. We will separate these from the rest: Best Scorer of the 2009 FIVB World Grand Champions Cup, Most Valuable Player and Best Scorer of the 2012 London Olympics, and Best Outside Spiker of Asian Championship in 2015, 2017, and 2019.