There was an arrest made in Rwanda over the volleyball scandal at the 2021 African Women's Volleyball Championship.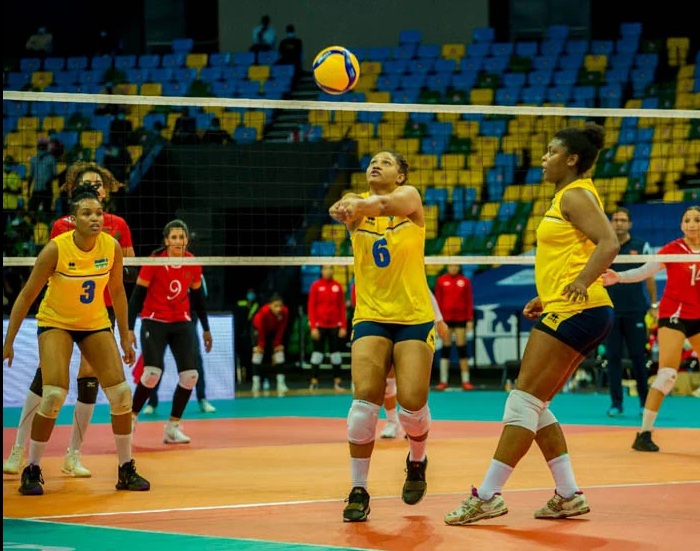 The Rwanda Investigation Bureau (RIB) has arrested Jean de Dieu Bagirishya, the vice president of the Rwandan Volleyball Federation (FRVB), following the ongoing investigation regarding the disqualification of the women's national team from the just-concluded African Championship in the country's capital of Kigali. The spokesman for the RIB said to BBC that Bagirishya, who is also a sports journalist better known as Jado Castar, is suspected of using false documents in the performance of his duties, adding that that "investigations continue to determine the role of the other members of the federation."
The investigation followed Nigeria's and Morocco's complaints about Rwanda's use of four Brazilian players during the group stage of the tournament. The head coach of the former even received death threats for raising his voice against Rwanda's practice. As for Bagirishya, he can now be held in custody for up to five days before the case is handed to state prosecutors, who will decide to file charges or release him.
Cameroon retained its African title after beating Kenya in the final.