The 2021 Spanish Volleyball Super Cup was held in Las Palmas.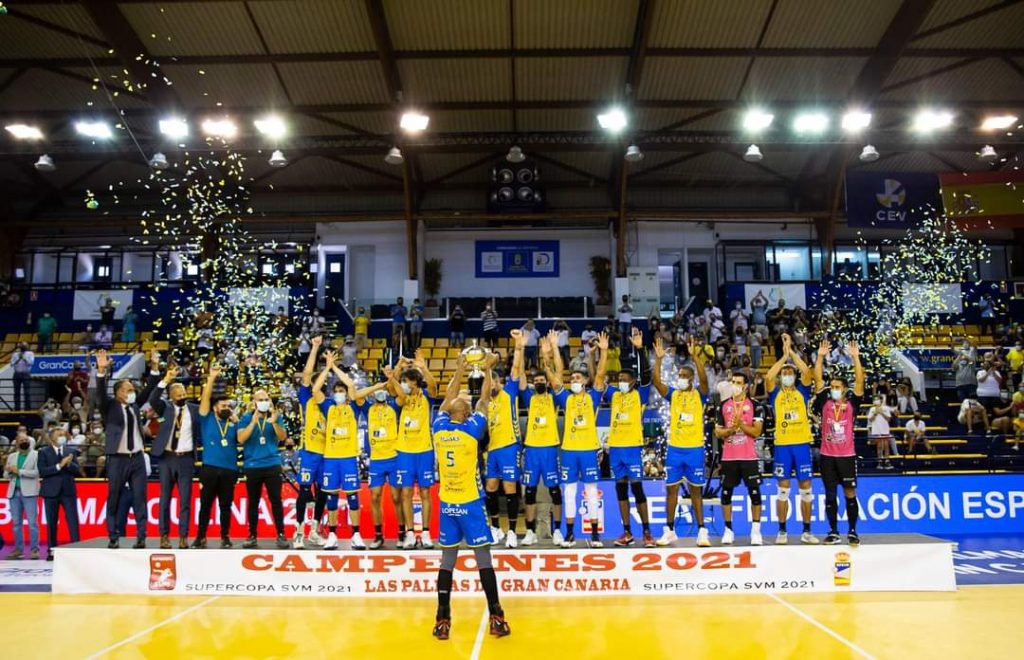 CV Guaguas lifted the first title of the 2021/22 season by claiming the Spanish Men's Super Cup (Supercopa Masculina). At home in Las Palmas, they defeated Feníe Energía Mallorca Vóley Palma 3-0 (25-22, 25-15, 25-20).
The contribution of the Cuban Yosvany Hernández was decisive. The Guaguas opposite hitter made his debut in Spanish volleyball with a fantastic performance – 24 points (four aces, 60 % attack) – becoming the MVP of the competition. Jorge Almansa had 78 % reception (18 digs, 56 % perfect) on the winning side.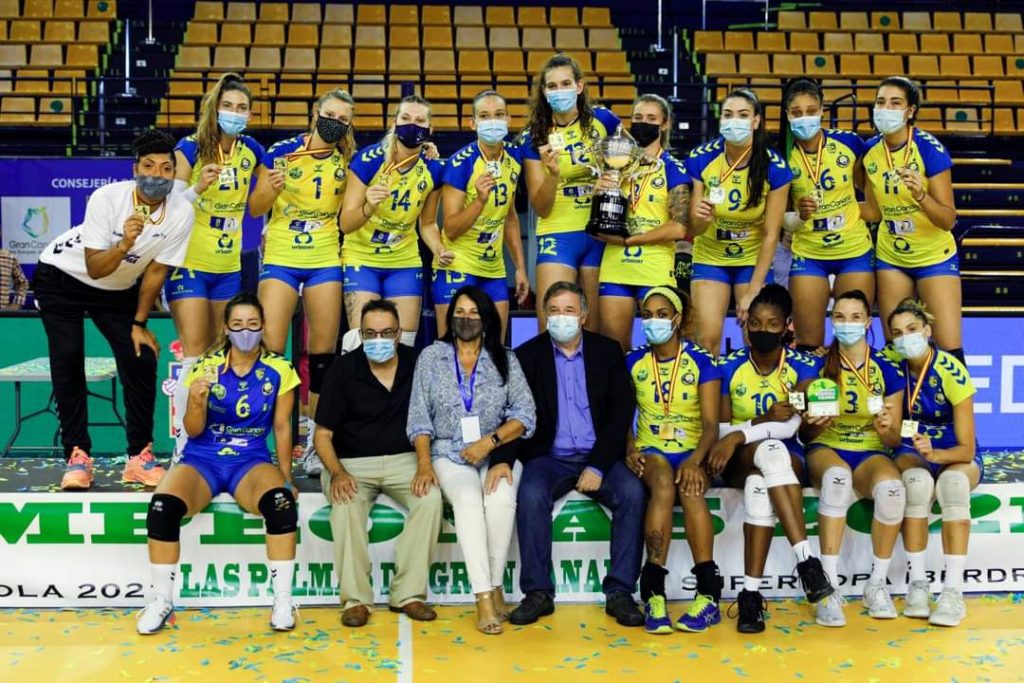 One more host took the title in the Super Cup – CV Gran Canaria Urbaser. They won their first-ever women's title in the competition (Supercopa Iberdrola) by beating Feel Volley Alcobendas in an exciting final that was resolved in the tie-break (23-25, 25-16, 25-19, 18-25, 15-10). Thus, Gran Canaria won the second trophy in the club history (the first one came last season in the national championship).
The entry of Ariadna Priante and Raquel Montoro in the second set changed the course of the clash. The latter was unstoppable in attack, scoring 21 points to be the top scorer of Gran Canaria, but also of the clash, and was awarded MVP of the event. Alba Sánchez made 84 % reception (25 digs, one error, 52 % perfect).