Developres Bella Dolina Rzeszów started the new season of the 2021/22 Polish Women's Volleyball Championship with a victory.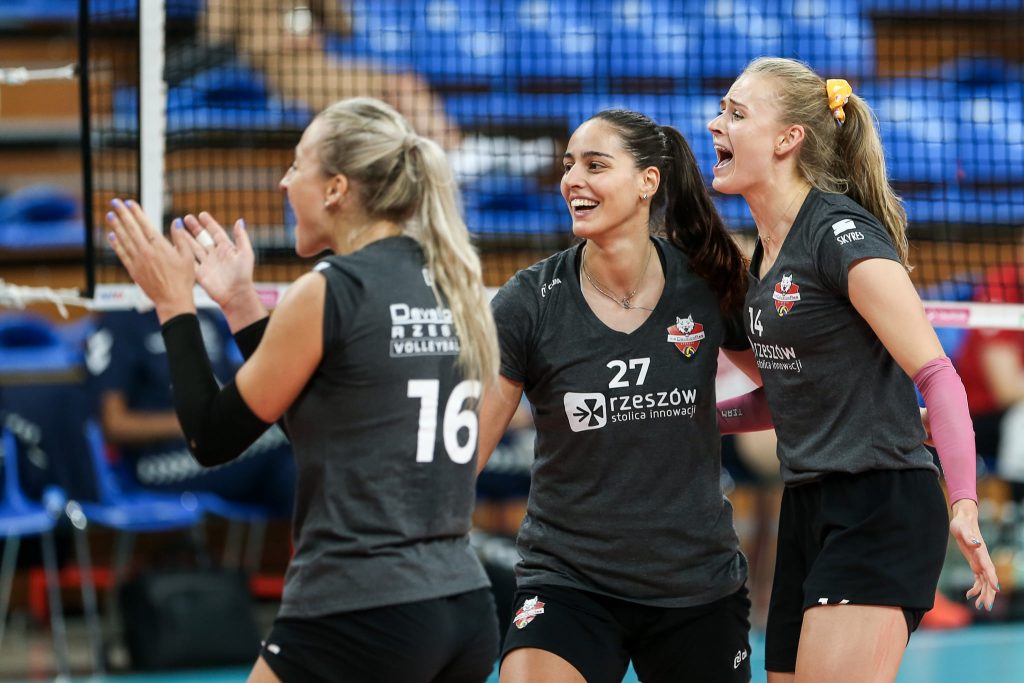 The TAURON Liga vice-champions Developres won their inaugural match in the new season but dropped one point to BKS BOSTIK Bielsko-Biała. The Rzeszów team was much better in the first two sets than the rivals, who were proclaimed clear underdogs before the match, but then allowed them to level the score. However, in the tie-break, the ladies coached by Stéphane Antiga exploited their opponents' mistakes and tiredness to take the triumph in which Serbian Jelena Blagojević notched 24 points and Magdalena Jurczyk made five blocks.
Grot Budowlani Łódź were confident against rejuvenated Joker Świecie, beating them in three sets. The winning side had as many as three Poland National Team members in the lineup. Zuzanna Górecka put down 16 points foir Budowlani.
2021/22 TAURON Liga – Round 1 (today's matches):