The young Belgian male volleyball player, Martin Perin, got a cardiac arrest during a test match in his home country last weekend. Luckily, his condition is now stable.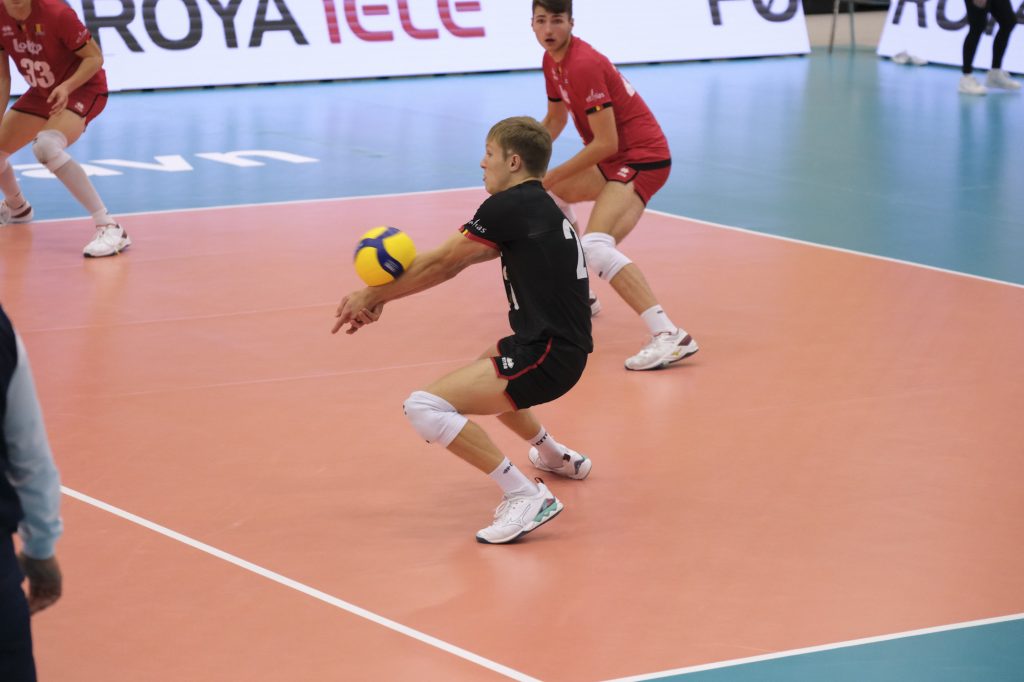 There was panic on the court during the practice match between the home team of VC Greenyard Maaseik and Lindemans Aalst as the player of the former club, Perin, suddenly collapsed. The 19-year-old player, the starting libero for the Belgium National Team, fell down without a clue. It immediately became clear that the situation was serious. Perin was resuscitated on the spot by the referee, who also works as a firefighter, and taken to the hospital. Martin's condition was stabilized there. Examinations now have to show what exactly happened in the heart of Perin, still a teenager.
The incident is somewhat reminiscent of the collapse of a Danish footballer, Christian Eriksen, during the UEFA European Championship last summer. He can now play football again, but with a defibrillator.