Avital Selinger stepped down from the post of head coach of the women's national team of the Netherlands.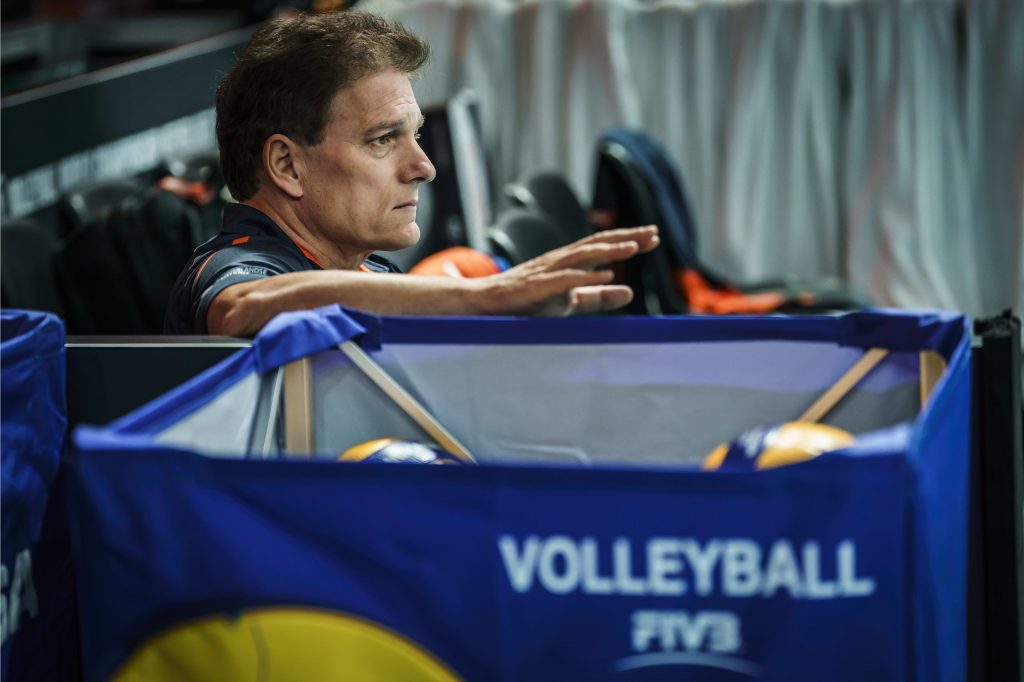 Selinger informed the Dutch federation (Nevobo) that he'll step down as head coach of the women's national team. The 63-year-old expert has served out his contract, which ran until the recently concluded FIVB World Championship, in which his wards got eliminated before the quarterfinals. Selinger combined national team coaching with the position of TT Papendal Arnhem head coach and remains in command of the women's country's top division side.
This was his second term at the helm of 'Oranje'. He was appointed on November 20, 2020. The former setter of the Dutch Men's National Team was previously appointed in 2004 and left the post in 2011. In that period, 'Oranje' took gold at the FIVB World Grand Prix (2007) and silver at the CEV European Championship (2009).
The Nevobo is looking for a successor to Selinger.