The Estonian Volleyball Federation (EVL) and the head coach of their men's national team, Fabio Soli, ended their mutual cooperation.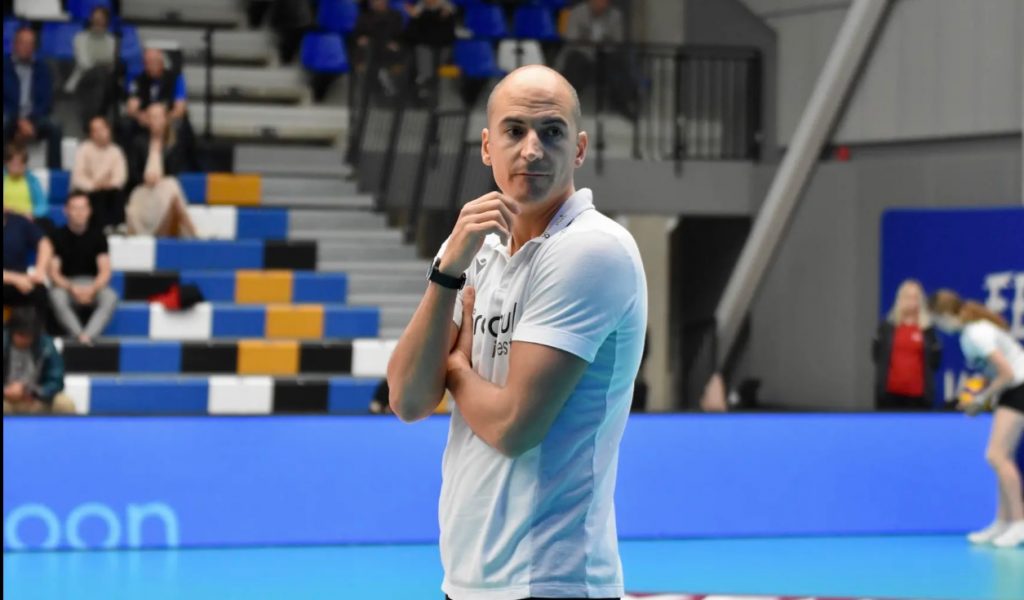 Soli will leave the position of head coach of the Estonia Men's National Team after one year at the helm. The reason is the rule of the Italian league, brought in last October, which forbids the head coaches of the SuperLega clubs from having the same role in the national teams at the same time. Violations of the rule could result in hefty fines. Soli, together with several other coaches of the Italian top division, has sought a solution to the matter through the courts but hasn't achieved success.
The 43-year-old expert, who's in command of Top Volley Cisterna, took over the job in the national team of the Baltic nation in the first half of January last year.