The International Olympic Committee (IOC) made clear that it wants Russians and Belarusians to compete in the 2024 Paris Olympics.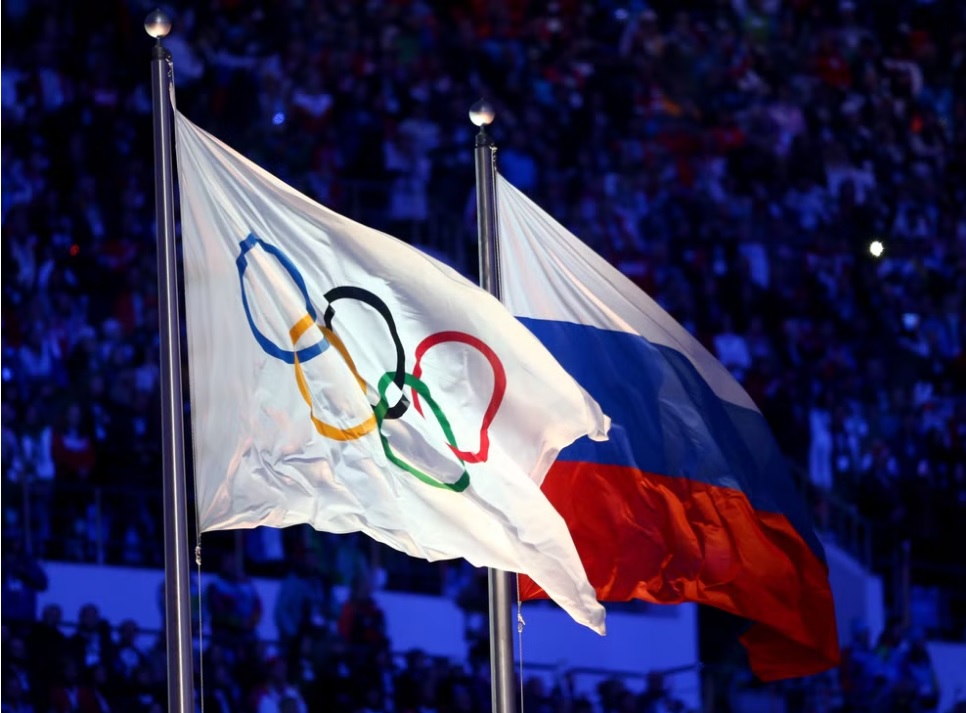 The IOC will allow Russians and Belarusians to compete in the next Olympic Games as neutral athletes, stressing that no athlete should face discrimination based solely on their passport. However, Russians and Belarusians are to participate in the event in the French capital under strict conditions, but that's something yet to be further explored, as the IOC said in a statement released after an executive council meeting two days ago.
Even though Russia wasn't directly condemned, athletes who have actively supported the war in Ukraine risk being barred from the Paris Olympics. The statement suggested that responsibility would rest with the sport's individual governing bodies to ensure that any Russian athlete who supports the war is removed from competition, suspended, and reported to the IOC for further action as it wants to maintain solidarity with Ukrainian athletes and country.
The IOC cited the example of Yugoslavs competing in the 1992 Barcelona Games as "independent athletes" while the nation was under UN sanctions during a civil war (which isn't the case now). After all, Russian athletes weren't able to participate under their own flag and name in the 2016 Rio Olympics due to punishment for tampering with anti-doping tests.
"(Russian) athletes would participate in competitions as 'neutral athletes' and in no way represent their state or any other organization in their country, as is already happening in professional leagues, particularly in Europe, the United States, and Canada, and in some individual professional sports," was said in the statement of the IOC.
Recall that the US Olympic Committee already gave support to the participation of Russian athletes in Paris.
In the last Olympics thus far, in Tokyo 2020, the men's national team of Russia won the silver medal, while the women's national team finished seventh.