In a recent development, Giovanni Guidetti took to his X account, formerly known as Twitter, to share some encouraging news. The issue surrounding the visa problems faced by two coaches in the Serbian national team's coaching staff (Turkish citizens, holders of Turkish passports) has taken a positive turn. The visas have been granted, and they will be traveling to Belgium to join the team. To recap, Guidetti had previously brought to light the challenges the Serbian team encountered before embarking on EuroVolley 2023. Notably, the visas for two coaches were denied, posing a significant hurdle.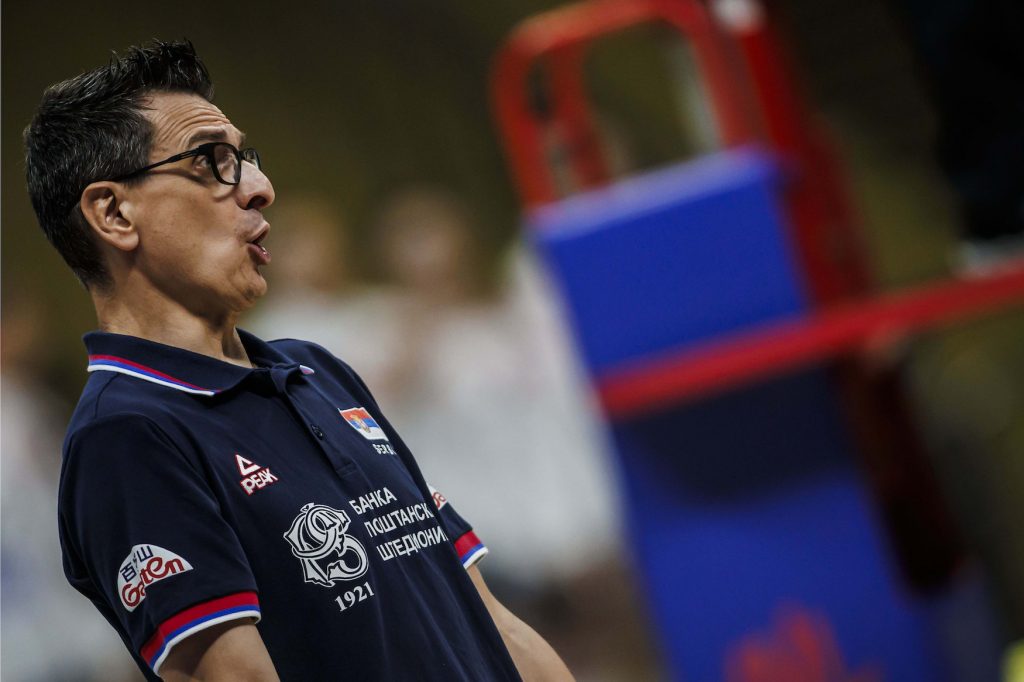 Guidetti's advocacy for a swift resolution to this matter continues, as he once again raised the alarm about a recurring issue that affects the world of sports. The inconveniences brought about by visa problems should not persist, especially in the realm of international sports events.
These recent updates offer a glimmer of hope. It's our collective aspiration that the ongoing visa predicament finds a satisfactory solution. The incident also prompts a wider reflection on the need to prevent such occurrences from tainting the landscape of international sports competitions. Ensuring smooth participation for all national teams and sports organizations should be a priority moving forward.
In a statement on his X profile, Guidetti shared, "Two days ago, I informed you about the visa problem of my assistant coaches. Today I'll give you some good news. When the officials of the Ministry of Foreign Affairs of Türkiye heard about the situation, they immediately contacted me."
He continued, "I would like to express my deepest gratitude to all the officials of the Ministry of Foreign Affairs of Türkiye. They made an incredible effort since the first minute."
Guidetti concluded by expressing his wish that the people of this gracious country do not encounter such challenges again.