Giovanni Guidetti, one of the most respected volleyball coaches in the world today, and currently the head coach of Serbia's national team, revealed significant staffing issues that the team is currently facing. In a recent post on his X (previously known as Twitter) profile, Guidetti announced that Serbia's EuroVolley2023 campaign will be compromised due to visa issues affecting two of the assistant coaches on his staff.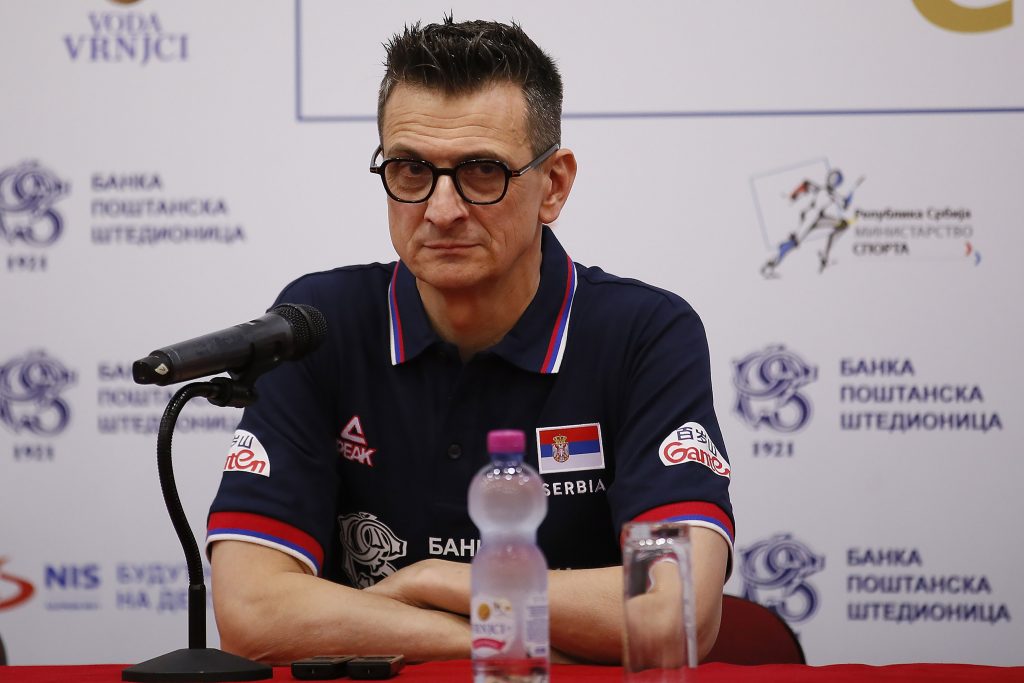 A Blow to the Team
According to Guidetti's statement, two top-level coaches are being deprived of the opportunity to assist the Serbian team due to unresolved visa issues. In his Twitter post, Guidetti emphasized the importance of these coaches, stating, "They are top-level coaches, they deserve to be in the best organizations. I hope this will be the last time a Turkish sportsman faces this kind of visa problem."
The Bigger Picture
Guidetti's post highlights more than just a personal or team issue; it reflects a broader concern about how such bureaucratic issues can negatively impact the world of international sports competition. In his post, Guidetti wrote: "Sport means competition. But sport is no longer just about matches, it's a huge universe with players, technical staffs, spectators, and brands."
A Plea for Resolution
With a tone of deep concern, not only for his team but for the integrity and image of international volleyball, Guidetti has called upon authorities to make a last effort to resolve this matter promptly. "I will be more than happy to see any authority make a last effort to solve this problem. Not only for me and my team but for the brand value of international volleyball," Guidetti urged in his post.
The Potential Impact
This situation has the potential to be damaging not only to the Serbian team, which will be deprived of the expertise of two highly skilled assistant coaches, but also to the sport of volleyball as a whole. The incident draws attention to the sometimes overlooked bureaucratic challenges that international sports teams can face, which, in this instance, has led to significant staffing issues for a major competitor in a high-profile tournament.
A Time for Action
As Serbia prepares for the EuroVolley2023 tournament, it is clear that these visa issues represent more than just a staffing problem; they are a significant concern for the sport at large. Guidetti's public plea for action serves as a stark reminder that international sporting events are about more than just the games themselves – they are about the people who make those games possible, and the unity and cooperation that should be at the heart of all international competition.
In this critical time leading up to EuroVolley2023, all eyes will be on how authorities respond to Guidetti's call for action, and whether a resolution can be found that allows Serbia's full coaching staff to lead their team in this prestigious competition.