In a shocking development from Spain, former national team team player and coach Cosme Prenafeta has been sentenced to two years in prison for sexually abusing two 18-year-old players from his team. The Provincial Court of Almería upheld the sentence after dismissing an appeal by Prenafeta's defense, affirming the credibility of the victims' testimonies and the absence of any ulterior motives in their complaint. This alarming news was confirmed by various Spanish media sources.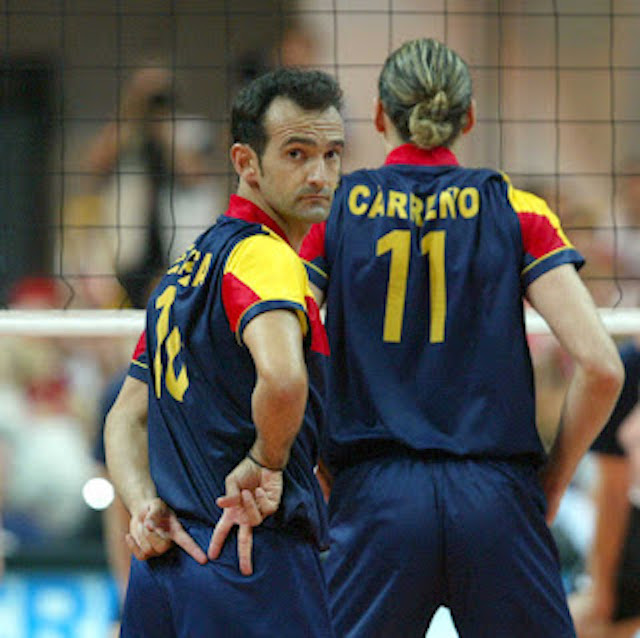 The court acknowledged the psychological impact and suffering inflicted upon the young victims, as corroborated by psychological reports. The sentence detailed that during a Christmas lunch at Prenafeta's house in December 2020, he kissed both players without their consent, an act described as unexpected, surprising, and unpleasant.
The court emphasized the absence of consent in these actions, dismissing Prenafeta's claims that the kisses were consensual. The victims, who had known and respected Prenafeta as a father figure since they were 14, expressed their discomfort and rejection of his advances. The judge noted the victims' immaturity and the power dynamics in their relationship with Prenafeta as aggravating factors.
Prenafeta, now 51, was also found to have created a sexually charged atmosphere by playing a game involving sexual questions and alcohol consumption. The court highlighted the sexual nature of the kisses and ruled that such actions without consent constitute a violation of sexual freedom and integrity.
In addition to the prison sentence, Prenafeta has been ordered to maintain a distance of 200 meters from the victims for three years and to pay each victim €3,000 in compensation for the psychological harm caused.