Two days before the start of the FIVB Men's Volleyball Championship, the Poland National Team head coach Nikola Grbić unveiled the final roster.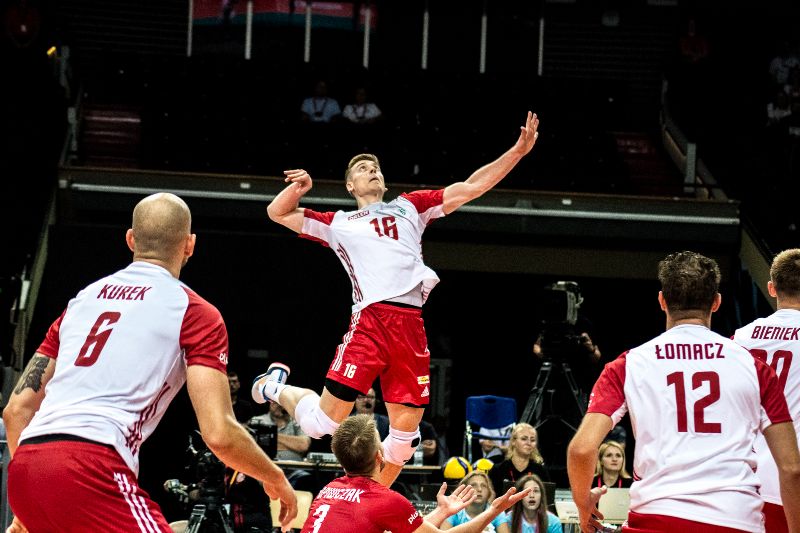 Following the triumph in the Wagner Memorial, a world-famous preparatory tournament for men's national teams, the Poland NT head coach Grbić unveiled the list of 14 players that'll play in the World Champs. There, his team will try to defend the title without the planetary star Wilfredo León, but that's already old news.
This is Poland's squad for World Champs, which they'll co-host with Slovenia:
Bartosz Kurek, Łukasz Kaczmarek, Marcin Janusz, Grzegorz Łomacz, Jakub Popiwczak, Paweł Zatorski, Tomasz Fornal, Bartosz Kwolek, Kamil Semeniuk, Aleksander Śliwka, Mateusz Bieniek, Karol Kłos, Jakub Kochanowski, Mateusz Poręba.