ŁKS Commercecon Łódź seriously 'submitted' their candidacy for the title in the 2023-23 Polish Women's Volleyball Championship…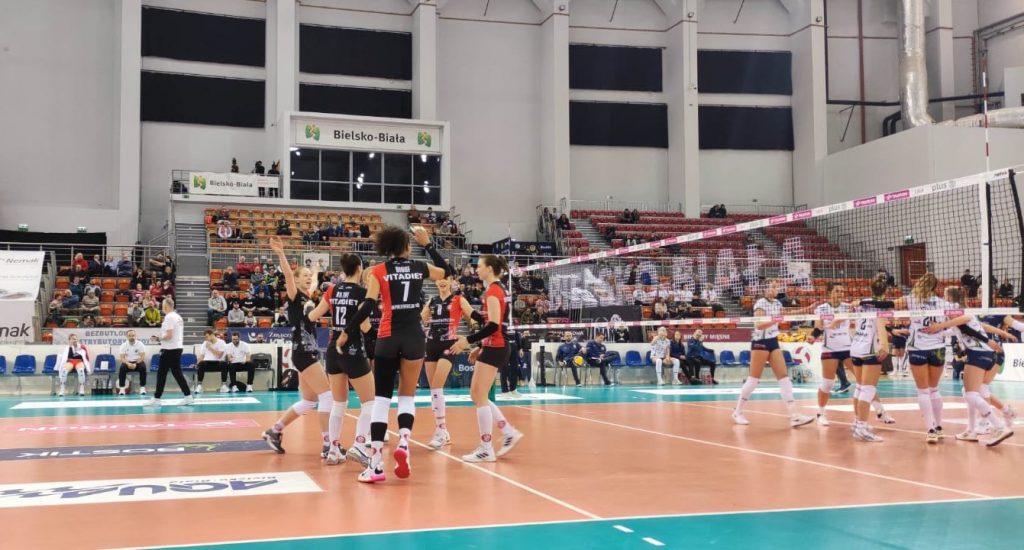 ŁKS Commercecon Łódź are very serious in their aspirations to bring back the TAURON Liga title to their showcases after four years. In Round 8 of the 2022-23 season in the Polish top division, the last season's bronze medalists swept BKS BOSTIK Bielsko-Biała. Thus, ŁKS remained on only three dropped sets in eight matches in the competition and are still invincible with 8-0. There's no need to say they are in the lead in the standings.
Aleksandra Gryka top-scored for the winning side with 12 points, including 5 blocks.
2022-23 TAURON Liga – regular season, Round 8: