Tulitsa beat Dinamo Krasnodar in the match of the two undefeated sides valid for the fourth round of the 2021/22 Russian Women's Volleyball Championship.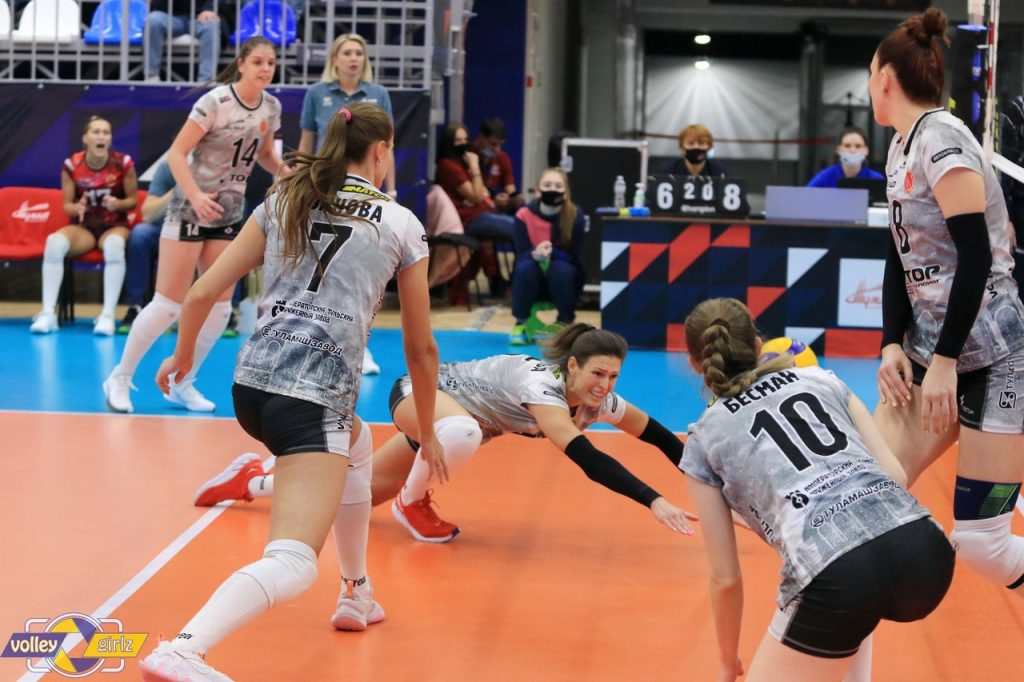 In a duel of the two clubs that entered the match with perfect records and which are surprisingly in the top four in the standings of the 2021/22 Women's Superliga Parimatch, Tulitsa swept Dinamo Krasnodar. Even though the Tula side achieved a straight-set win, two of the three sets could have gone the other way: 27-25, 30-28, and 25-19.
With 11 points, Tulitsa lead the Superliga standings and will stay there in the next 24 hours for sure. Dinamo Krasnodar have eight points and are in the fourth position.
2021/22 Women's Superliga – regular season, Round 4 (today's matches):
Tulitsa – Dinamo Krasnodar 3-0 (27-25, 30-28, 25-19)