The men's and women's Russian Volleyball Championships have changed the name of the title sponsor.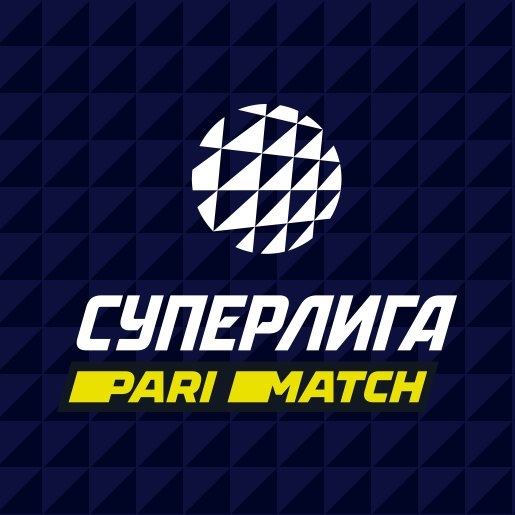 In connection with the war in Ukraine, the betting company Betring withdrew its international Parimatch franchise (founded in Ukraine but with headquarters in Cyprus) from Russia. This caused one of the strongest national leagues in the world for both genders, the Russian Superliga Parimatch, to lose its title sponsor. Now the bookmaker will continue to operate in Russia but under the Paribet brand. All existing contracts with Russian clubs and leagues remain in force. Clubs have already removed Parimatch ads from all media, and in addition, Parimatch signs have disappeared from the Superliga social networks. In the near future, Paribet logos will appear in their place, and from now on, the tournaments will be called Paribet Superliga.
Parimatch has been the title sponsor of the Russian men's and women's championships since 2019. It should be noted that at the end of 2021, Parimatch paid 630 million rubles (close to 4.5 million euros) in contributions to support Russian sports.