Dinamo-Ak Bars beat Lipetsk in the first round of the 2022–23 Russian Women's Volleyball Championship.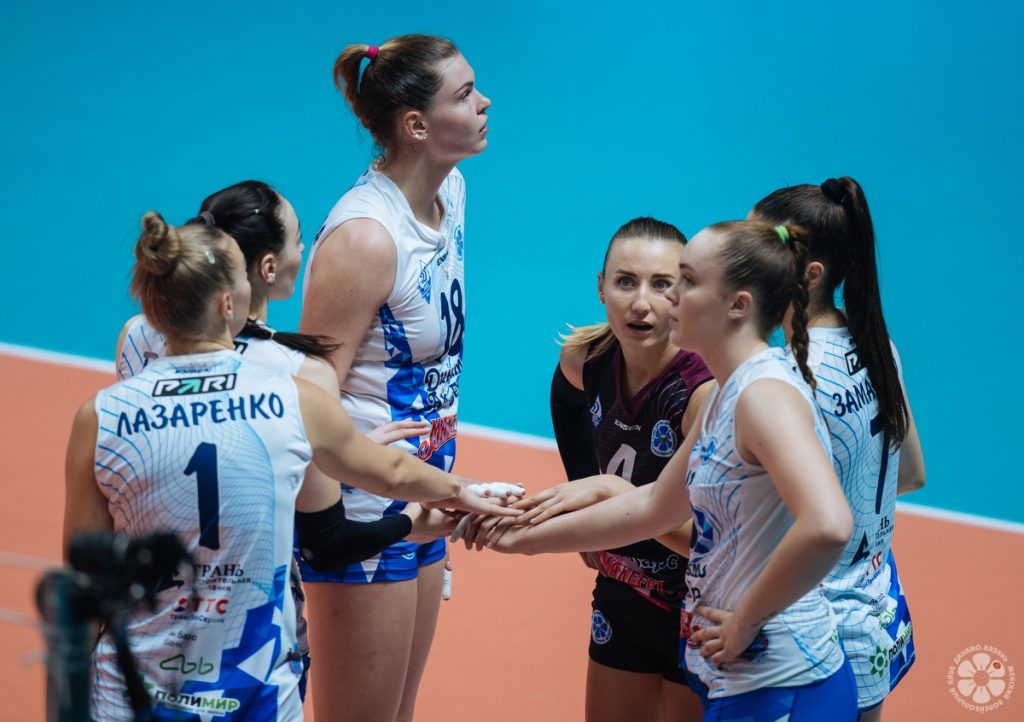 In the penultimate match on the first-round schedule of the 2022–23 PARI Superliga (PARI Суперлига) for women, Dinamo Kazan defeated Lipetsk at home in straight sets. The home side was stronger after the return of Angelina Lazarenko and Dariya Zamanskaya from the national team, without which they played in the recently concluded Spartakiad.
Today, Dinamo were led by Elizaveta Lukyanova (24 points).
2022-23 PARI Superliga for women – Round 1: