Zenit-Kazan started the 2022-23 Russian Men's Volleyball Championship with a clear victory.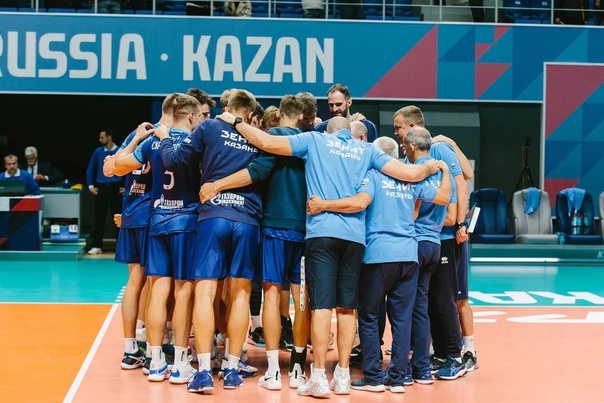 Zenit-Kazan didn't have a difficult job at the start of the fifth season since they last won the national championship. The team commanded by Aleksey Verbov couldn't count on American setter, Micah Christenson, who hasn't yet recovered from injury, but still they swept Neftyanik in their first match of the 2022-23 PARI Superliga (PARI Суперлига) for men. The underdogs with all players at their disposal, let alone weakened as they were today, Neftyanik, weren't worthy rivals to Zenit, whose play was organized by a youngster, the 21-year-old Denis Tolok, who made his debut in Superliga.
The Zenit outside hitter, Dmitriy Volkov, was the top scorer of the match with 18 points.
2022-23 PARI Superliga – regular season, Round 1: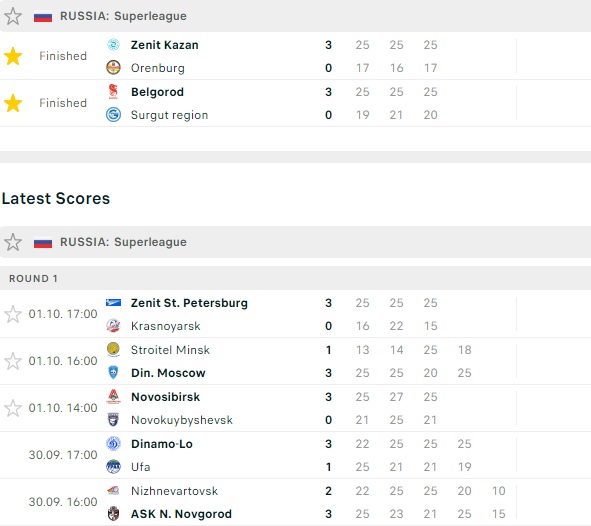 October 3:
Kuzbass – Fakel