Lokomotiv started the 2022–23 Russian Women's Volleyball Championship with two defeats. This was followed by nine successive wins.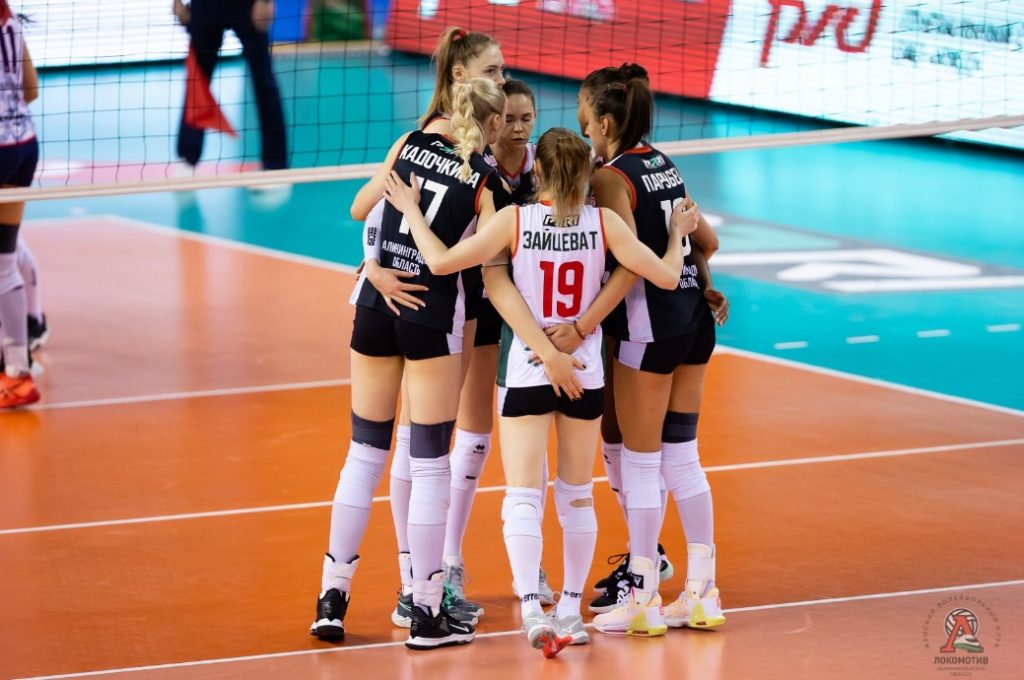 Lokomotiv are undoubtedly in excellent form, erasing a bad start to the season in the 2022-23 PARI Superliga for women (2022-23 PARI Суперлига Женщины) that consisted of two defeats in as many games. Following a 3-0 win against Lipetsk in Round 11, the Kaliningrad side is 9-0 in the last nine matches. It was an unexpected duel if we talk about how events unfolded on the court. Who would've imagined that the reigning champions of Russia (and vice-leaders in the competition) would be inferior to the last-placed team by five, six, and sometimes even seven points in each of the three sets? For instance, Lipetsk had 20-13 in the second set, after which Lokomotiv scored 12 points in a row and won the set.
Yuliya Maksimova top-scored for Lokomotiv with 16 points. Anastasiya Zhabrova made 5 blocks. Svetlana Sukhoverkhova notched 12 points for Lipetsk.
2022-23 PARI Superliga for women – regular season, Round 11: