Zenit Saint Petersburg has seemingly become the force to reckon on in the Russian Men's Volleyball Championship.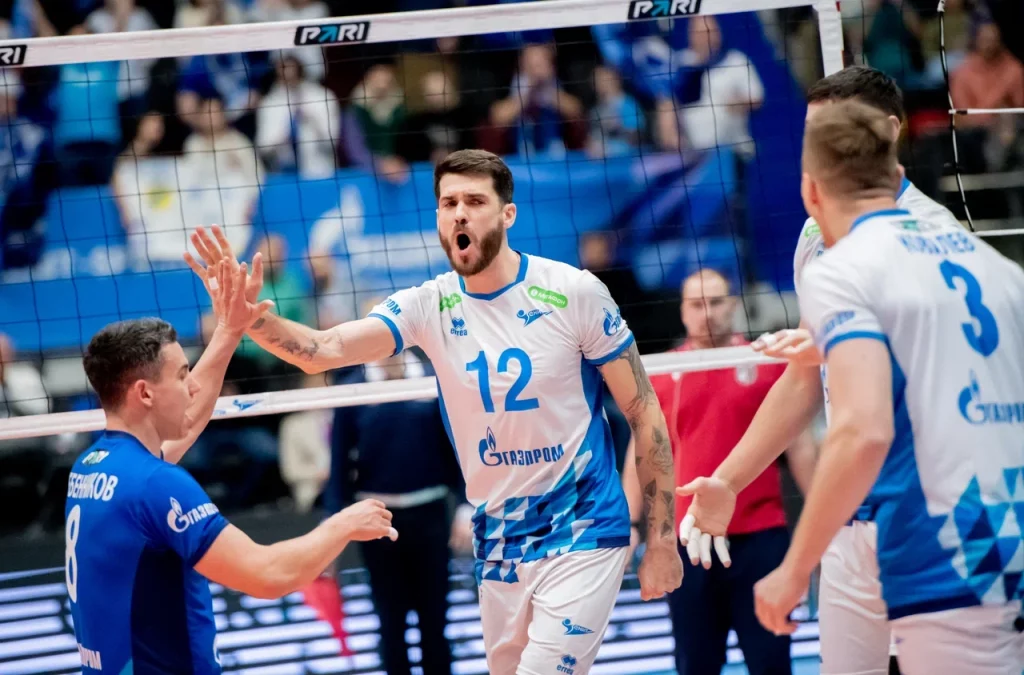 Zenit St. Petersburg closed part of the 2022-23 season in the Men's PARI Superliga (2022–23 PARI Суперлига мужчины) before the winter break undefeated. Being 14-0 in such a strong league as Russia (regardless of how many see it in light of the country's aggression against Ukraine) is a stunt. Yes, they have a respectable roster but their title rivals have it too, more specifically Zenit Kazan and Dinamo Moscow, and Superliga this season has turned into a threefold battle.
In Round 14, Zenit St. Petersburg swept (just like they swept most of the opponents—they dropped only five sets thus far) Gazprom-Yugra mostly thanks to 16 points from Fedor Voronkov. Dmitriy Kovalev made 4 blocks. The side commanded by Andrey Tolochko kept a one-point distance from second-placed  Zenit-Kazan (41-40) and three points from third-placed Dinamo Moscow.
2022-23 Men's PARI Superliga, regular season, Round 14:
December 14:
Lokomotiv – Enisey 3-1 (26-28, 25-18, 25-19, 25-15)