The duo of foreigners on the roster of Zenit-Kazan—Micah Christenson and Sam Deroo—will continue to play for the Russian men's volleyball giants in the 2023-24 season.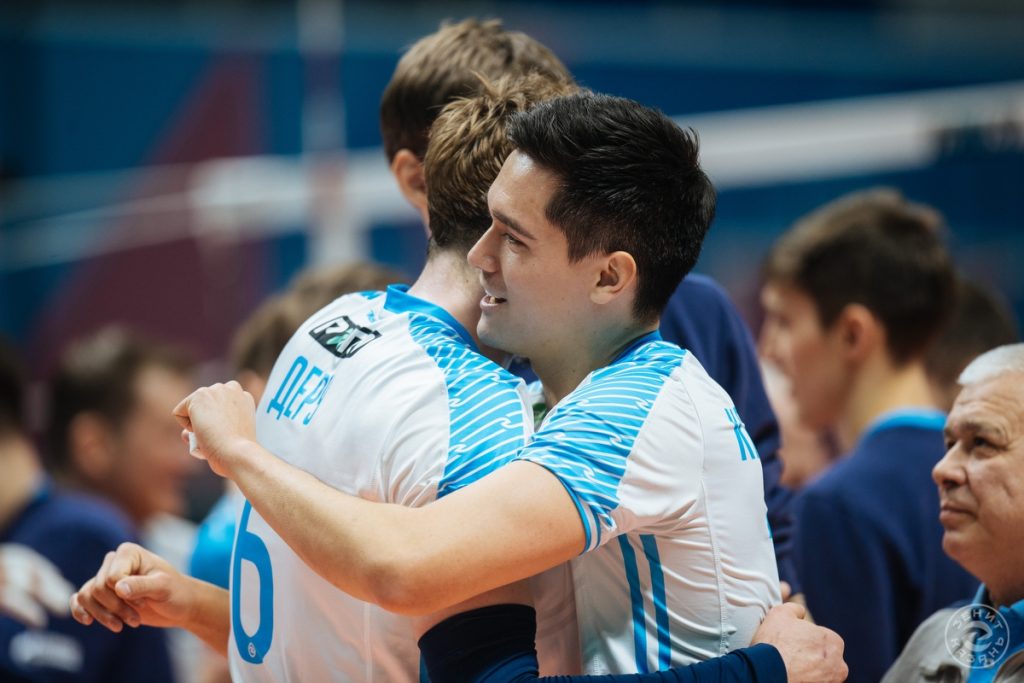 Zenit-Kazan has extended the contracts of a pair of foreign players on their current roster. An American setter, Christenson, and Belgian outside hitter, Deroo, will play for the Russian giants until the end of the 2023–24 season. This was announced by the head coach of the team, Aleksey Verbov, during the ceremony organized by the president of the Republic of Tatarstan, Rustam Minnikhanov, to celebrate Zenit-Kazan's victory in the Russian Cup, which happened at the end of December.
Christenson has been playing in Zenit since the 2021-22 season. He helped the team win the Russian Cup twice. Deroo joined Zenit last summer by signing a 1+1 contract and was involved in winning the cup in December.
See our sections – Transfers – Done Deals and Transfers – Rumors.