Felix Koslowski is the new head coach of The Netherlands Women's Volleyball National Team.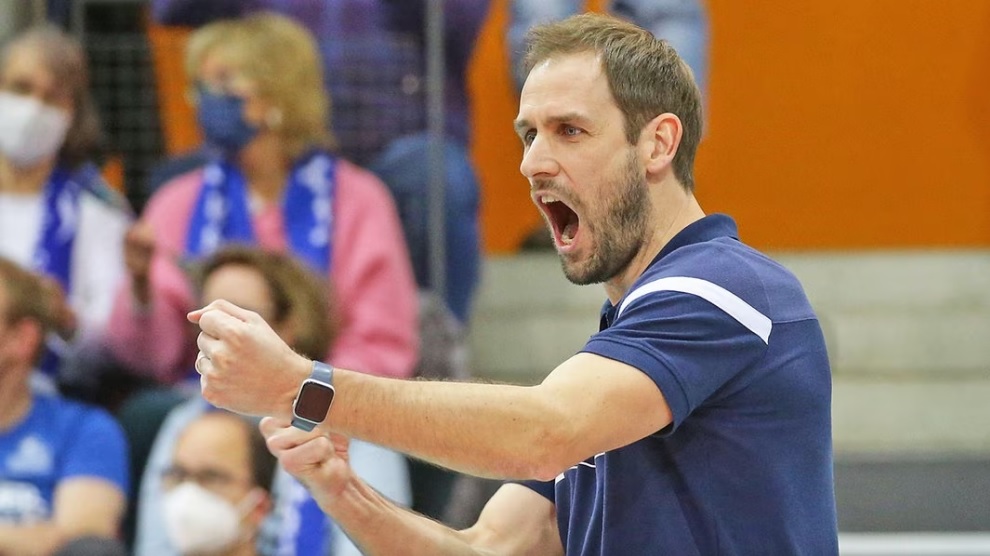 Koslowski took over the head coach role in The Netherlands Women's National Team. The 38-year-old German expert signed a contract for two years, up to and including the Olympic Games in Paris in 2024.
Recall that at the beginning of November, the legendary "Oranje" helmsman, Avital Selinger, announced that he would step down as the women's national team head coach. His successor, Koslowski, has been in charge of the club in his home country, SSC Palmberg Schwerin (two national titles, two national cups, and three Super Cups), since 2013 and will continue doing so despite being appointed in The Netherlands. He was the head coach of the Germany Women's National Team between 2016 and 2021, participating in three CEV European Championships and one FIVB World Championship with them.