Chile opened the second day of the South American Championship with a 3-0 victory against Peru, while Brazil achieved second win by defeating Colombia.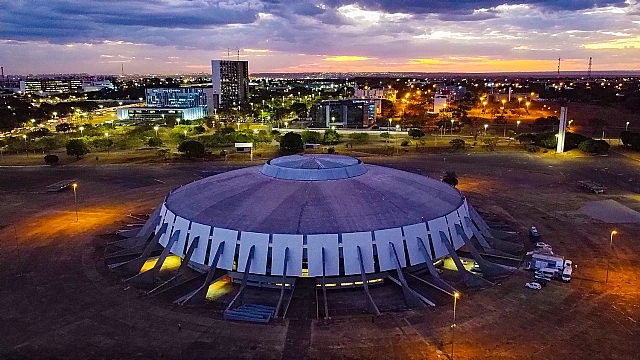 In the first match of the day, Chile defeated Peru 3-0 (25-23, 25-22, 25-13). The top scorers of the match were Chileans Vicente Parraguirre with 20 points, followed by Dušan Bonačić with 11 and Tomás Parraguirre with 8 points.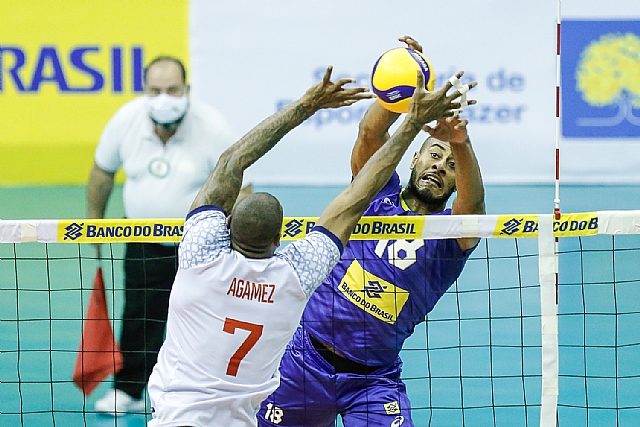 In their second appearance, Brazil beat Colombia 3-0 (25-20, 25-22, 25-21). Alan Souza with 13 points was Brazil 's top scorer and Ricardo Lucarelli added 10. Colombian Liberman Agamez was the top scorer of the match with 16 points.
Due to the withdrawal of Venezuela from the competition (situation with COVID-19), a new system and schedule of matches for the South American Men's Championship has been determined.
The competition is played in a single round-robin format (each team plays with every other team once). In the previous format, it was planned that the tournament would be played in two pools, and the two best teams from each group would advance to the semifinals.
FIRST ROUND
01.09 Argentina – Colombia 3-0 (25-20, 25-19, 25-17)
01.09 Brazil – Peru 3-0 (25-12, 25-19, 25-18)
SECOND ROUND
02.09 Chile – Peru 3-0 (25-23, 25-22, 25-13)
02.09 Brazil – Colombia 3-0 (25-20, 25-22, 25-21)
THIRD ROUND
03.09 Peru – Argentina
03.09 Brazil – Chile
FOURTH ROUND
04/09 Colombia – Peru
04/09 Argentina – Chile
FIFTH ROUND
05.09 Brazil – Argentina
05.09 Colombia – Chile