The 5th round of the 2021/22 Turkish Men's Volleyball Championship ended with the win of Galatasaray HDI Sigorta over Arkas Spor.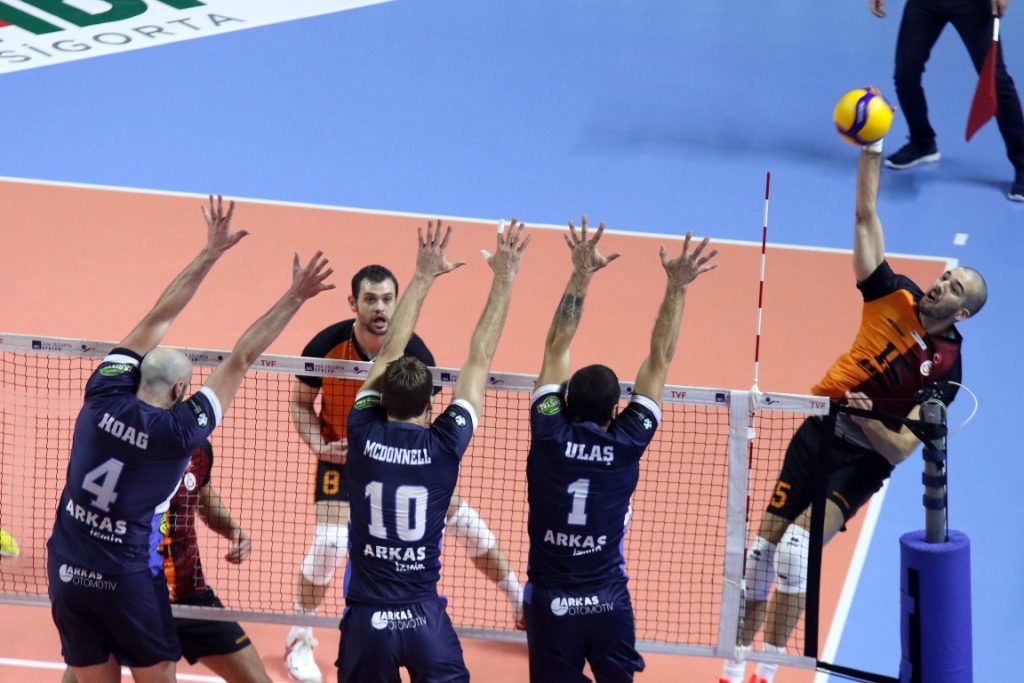 Galatasaray broke the invincibility of Arkas in the 2021/22 AXA Sigorta Efeler Ligi. The Istanbul side prevailed in five sets and after coming back from 0-2 to 3-2 at the closing of Round 5. Partially, it was 26-28, 23-25, 25-19, 25-18, and 15- 11. Thus, Galatasaray reached the 4-1 record in the league, the same as Arkas.
Puerto Rican Maurice Torres scored 21 points on the winning side, while Doğukan Ulu set up four blocks.
2021/22 AXA Sigorta Efeler Ligi – regular season, Round 5: