Fenerbahçe HDI Sigorta extended the series of wins in the 2021/22 Turkish Men's Volleyball Championship to 7 games.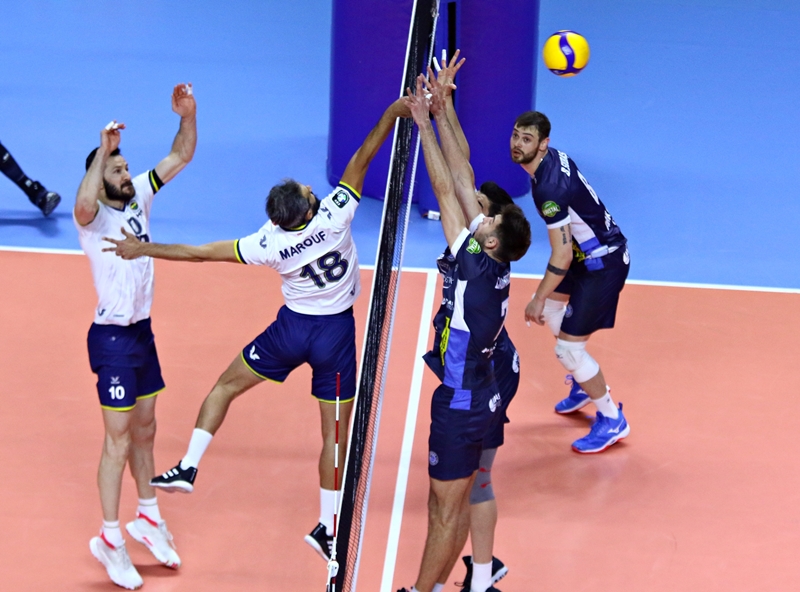 Fenerbahçe HDI Sigorta escaped Ziraat Bankkart by 3 points in the race for the 2nd-seed (the top-seed is reserved for Halkbank) of the 2021/22 AXA Sigorta Efeler Ligi after they trampled over Arkas Spor in the big match of Round 24. On the other hand, Arkas didn't only lose chances to claim No. 3 but will fight hard to save No. 4 (the last position in the standings that guarantees a home-court advantage in the playoffs) in the last 2 rounds.
Metin Toy tallied 19 points for Fenerbahçe today, including 5 aces.
2021/22 AXA Sigorta Efeler Ligi – regular season, Round 22 (today's matches):
Fenerbahçe HDI Sigorta – Arkas Spor 3-0 (25-21, 25-20, 25-21)