The 2021/22 Turkish Men's Volleyball Championship regular-season runners-up, Fenerbahçe HDI Sigorta, thanked Seyed Mousavi for his contribution while wearing their jersey in the season thus far.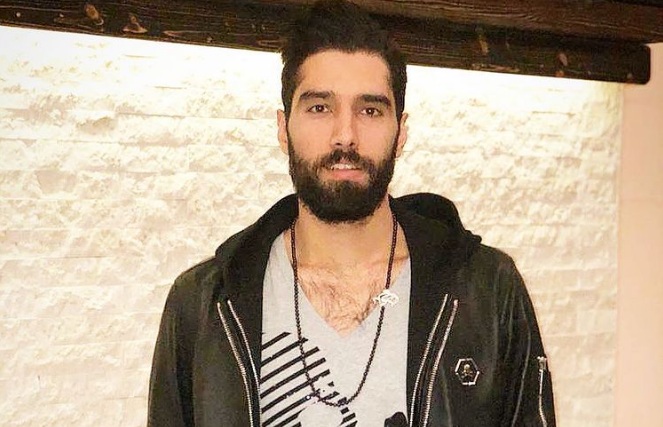 Fenerbahçe announced they have parted ways by mutual agreement with Mousavi. The Iranian star left the ranks of the 2021/22 AXA Sigorta Efeler Ligi regular-season runners-up even though he had an agreement until the end of the season.
Mousavi, the 4-time Best Blocker of the Asian Championship, was squeezed out of the line-up after the arrival of his fellow countryman Saeid Marouf in January due to the limitation of a maximum of 3 foreign players on the court at the same in the Turkish league.