The French federation (FFVB) caused turmoil in the men's championship making a controversial decision that changed the regular season (which ended on March 19) standings and, subsequently, pairings of the playoffs, only 48 hours prior to the start of the post-season.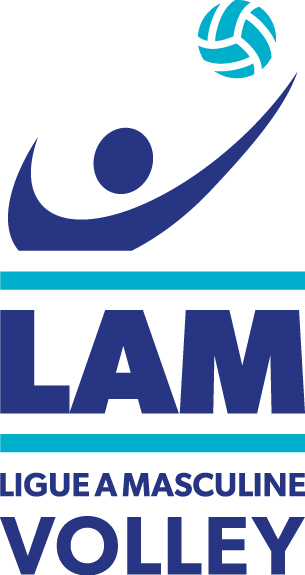 Practically on the eve of the start of the 2021/22 Lige A Masculine playoffs, chaos has occurred in the competition following the decision of the FFVB Appeal Committee who accepted an appeal by Cannes and validated the victory of the defending champions in one of the lost games. By restoring several results of the 'Dragons', counted as lost, the FFVB's body has turned the bracket of the Ligue A playoffs upside down as half of the quarter-finalists have just changed opponents: the top-seed Tours and 2nd-seed Chaumont switched opponents. The French league's organization (LNV) wasn't pleased with such a development of events and issued a heavy statement against the federation apparatus, denouncing this as the "incomprehensible" timing of the decision taken by the Appeal Commission "without concern for any of the consequences for all the clubs concerned".
Everything started from the request made by Cannes. The reigning French champions had brought in 2 players who weren't registered in 2022: the Serbian setter Aleksa Batak and the Colombian opposite hitter Ronald Jiménez, recruited at the end of December. The LNV had therefore sanctioned Cannes by awarding them 2 defeats. But the Appeal Committee then decided to register Jiménez from January 14 and Batak from February 2, reinstating the results obtained by Cannes after February 2. The 'Dragons' notably recover their victory against Nice, which caused a change in the classification: Nice, 7th-placed, lost 2 points and a place in favor of Tourcoing. The team coached by Rafael Redwitz, therefore, fell into the clutches of Tours in the quarter-finals, starting on Friday, April 8. Tourcoing inherited the initial opponent of Nice: Chaumont, recent winners of the French Cup. The other two quarter-finals remained unchanged: Montpellier vs Paris and Narbonne vs Sète.