The U.S. male indoor volleyball star Taylor Sander made his professional beach volleyball debut.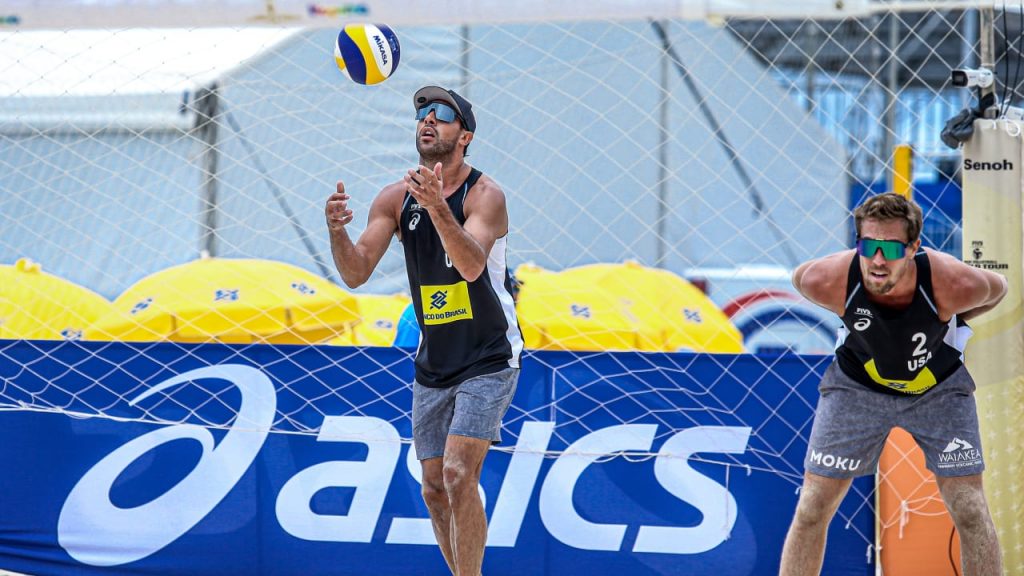 After the 2020 Tokyo Olympics, the American star Sander caused a stir in Poland. The 29-year-old outside hitter stopped communicating with his club, Poland's PGE Skra Bełchatów, and didn't come to the training camp, despite having a valid contract. As a result, the PlusLiga side unilaterally terminated the agreement, and the MVP of the 2014 FIVB World League switched to another sport discipline. Sander made his professional beach volleyball debut at the four-star event,  the World Tour, in the Brazilian city of Itapema. He and Taylor Crabb beat Danes Christopher Abell and Jacob Brink with a score of 2-1 (21-18, 18-21, 15-12).
Before the start of the tournament, Sander finally explained why he abruptly dropped indoor volleyball, in which he played at the highest level and was in demand by the top clubs.
"Playing indoor is really tough on your body, and living in Europe is also really tough. Not only for me but for my family. So you know, being able to live in the U.S. and travel a little bit, the lifestyle is a lot better. So for me, after playing for seven years, I've had enough and I want a new challenge. Didn't want to be burnt out anymore," the winner of four gold medals with the U.S. National Team at major international tournaments said for Volleyball Magazine.