The US male indoor volleyball star Taylor Sander will, at least, temporarily switch to beach volley.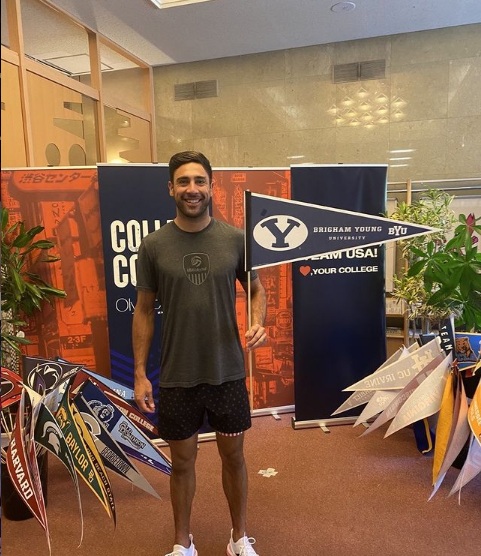 After ignoring the calls of PGE Skra Bełchatów to join their preparation following the Tokyo Olympics, even though he was bound by the contract with the Polish side, Sander will pause competing on a club level for now. Furthermore, he will pause playing indoor volleyball.
According to Gian Luca Pasini, the 29-year-old outside hitter has registered for the Itapema beach volleyball tournament, the last on the schedule within the 2021 FIVB Beach Volleyball World Tour (November 10-14). It remains to be seen whether Sander will return to indoor volleyball for the second part of the 2021/22 club season or not.