Grzegorz Fijałek has officially ended his beach volleyball career.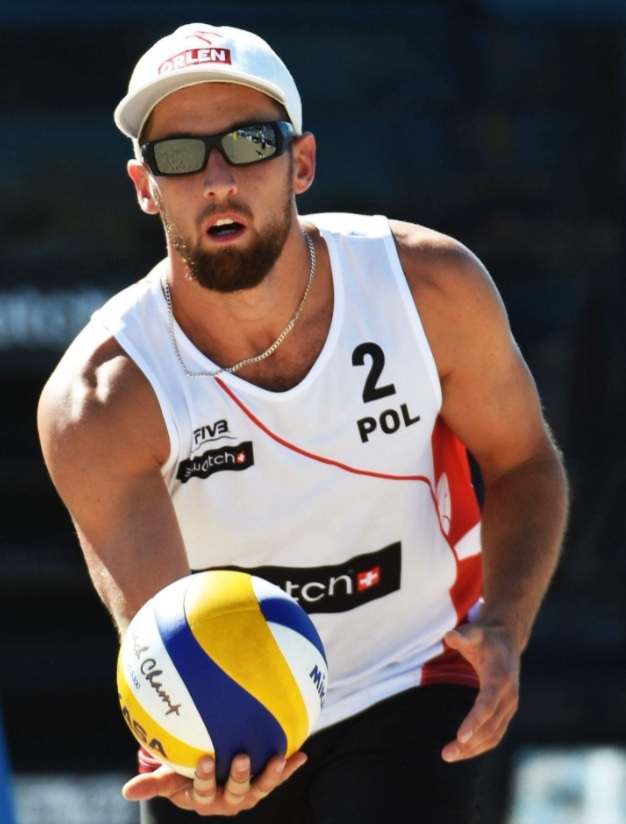 He represented Poland in the international arena for 15 years. Now he decided that the time has come to make a decision to end his beautiful career.
"There comes a moment in the life of every athlete when you have to make one of the most important decisions, which is the end of your career … It's time to say goodbye to the role of a 'sunbather' representing Poland for 15 years. It's time to get off the sand, take off your glasses, hang up your hat…" writes Grzegorz Fijałek on Facebook on Wednesday.
The two-time bronze medalist of the European beach volleyball championship thanked everyone who accompanied him during his 15-year adventure with an eagle on his chest – activists, partners from the sand pitch (in particular Mariusz Prudel and Michał Bryl ) and Polish fans.