An indispensable member of the Dominican Republic Women's Volleyball National Team, Yonkaira Peña, is the new reinforcement of Itambé Minas.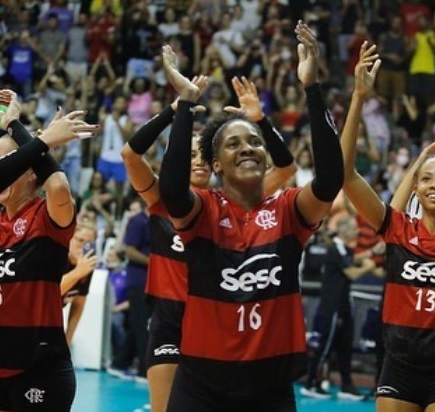 Peña signed for one season with the 3-time defending Brazilian women's club champions Minas. The deal is closed, the one of the agents of the Dominican player confirmed for media in the country.
Soon-to-be 29-year-old outside hitter left Sesc RJ Flamengo, with whom she reached the 2021/22 Superliga Feminina 1XBET semi-finals, finishing the season as the team's top scorer (415 points). Peña will join Minas in October after the FIVB World Championships, coming in place of Turkish Neriman Özsoy who'll almost certainly leave the Belo Horizonte side.
See our sections – Transfers – Done Deals and Transfers – Rumors.