Isabel Salgado, a former Brazil National Team player who helped open the doors of success for the nation's women's volleyball in the 1980s and assumed an important role for new generations of women in the sport, died.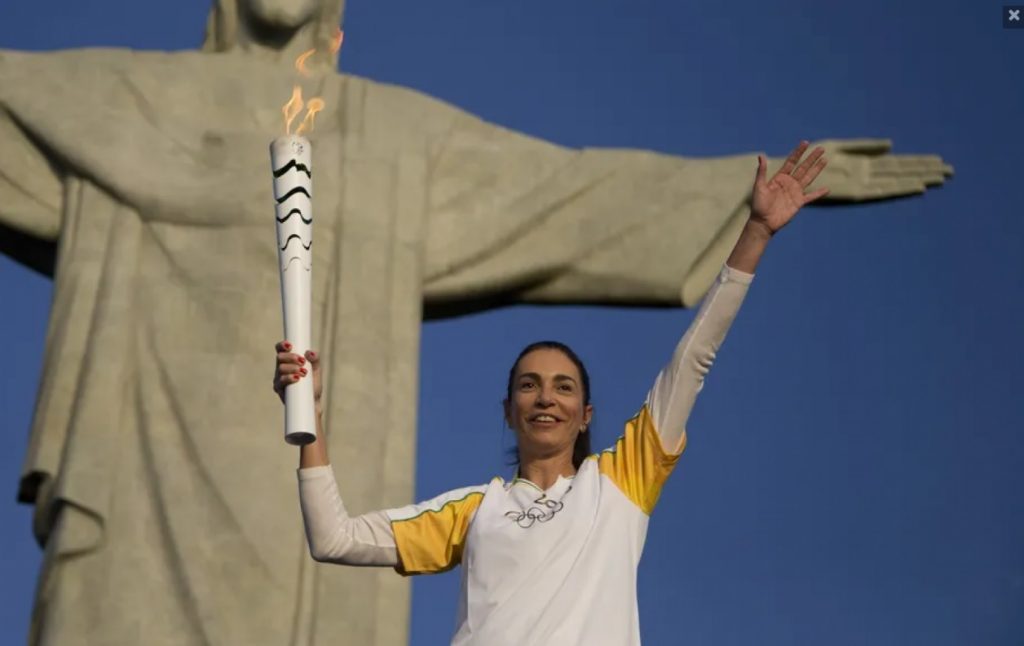 One of the greatest synonyms of Brazilian volleyball, Isabel Salgado, died at the hospital in São Paulo. The former player, who was 62 years old, was admitted to the hospital with pneumonia, generated by a bacterial infection, but didn't resist and died. Isabel competed in two Olympics (Moscow 1980 and Los Angeles 1984) in indoor volleyball, and then, in the early 1990s, she switched to beach volleyball, where she was one of the world's pioneers in the sport.
She was part of the women's national team of Brazil which opened the doors to the sport's successes in the 1980s. Although she didn't win a medal in the Olympics she competed in, that team was the first in the country's history to compete in major competitions. Isabel was the first Brazilian player to compete in a foreign league, which was in Italy, in 1980, in Modena. Three of Isabel's children made successful careers in beach volleyball. Pedro Solberg, Maria Clara Solberg, and Carol Solberg. The latter, alongside medalist Bárbara Seixas, is currently among the best in the world.
On a club level, Isabel was a Brazilian champion in 1978 and 1980 with Flamengo. One of the most notable scenes of her career came in 1982, in a friendly tournament for the 'Seleção' at Ginásio do Ibirapuera in São Paulo. The game was against Japan, there were more than 20,000 people in the stands. The public was hostile towards the Japanese, who were winning the game. Isabel, then 22 years old, asked for the official microphone of the event and made a strong speech, saying that if the fans didn't stop cursing the Asians, she'd leave the game. The match continued, Brazil was defeated, but the public behaved.