The Czech National Team made a sensation in its first match at the 2021 CEV Men's Volleyball European Championships.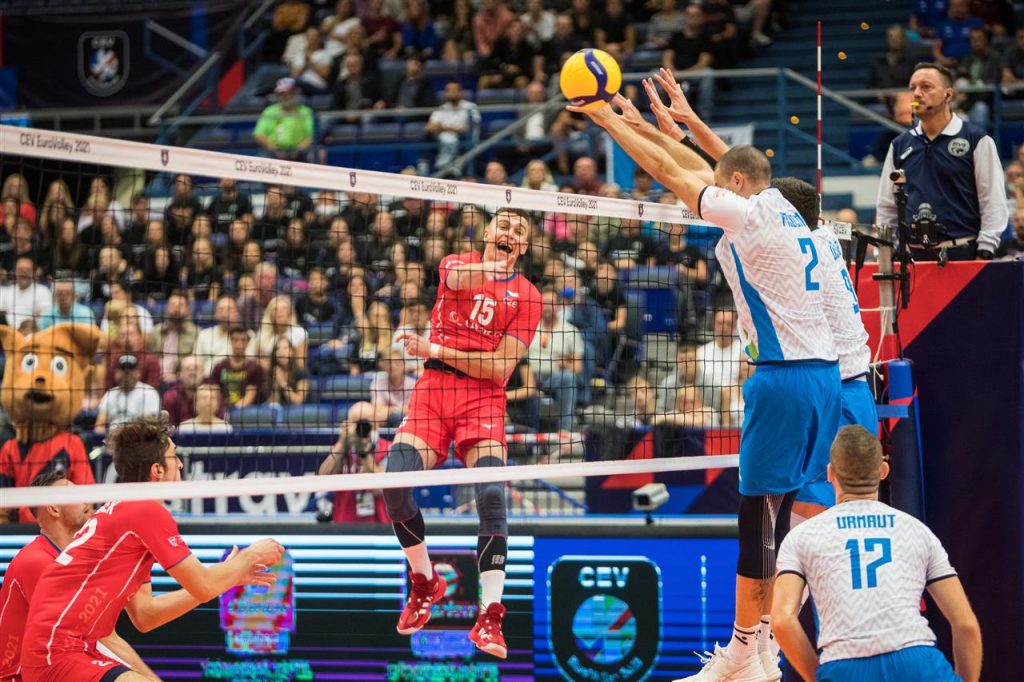 Czechs started the CEV Men's EuroVolley 2021 with a major upset. The Jiří Novák's charges showed a courageous performance in front of the home audience in Ostrava and defeated vice-champion Slovenia 3-1 (26-24, 25-18, 14-25, 25-19) in Pool B. Thus, one of the co-hosts took a big step towards advancing to the Round of 16.
Serbia continued to walk on victorious paths. However, it prevailed over Ukraine in Pool A in Kraków (Poland) harder than expected even though the final result, at least when it comes to the number of sets played, does not reflect such a development of the game – it was from an ideal play of the reigning champion: 3-0 (27-25, 26-24, 25-21). Aleksandar Atanasijević top-scored Serbia with 16 points, including four aces. Dmytro Viietskyi and Oleh Plotnytskyi scored 12 points apiece for Ukraine.